About VNETWORK
Leading provider in providing infrastructure, content delivery network, and cyber security in Vietnam and Asia.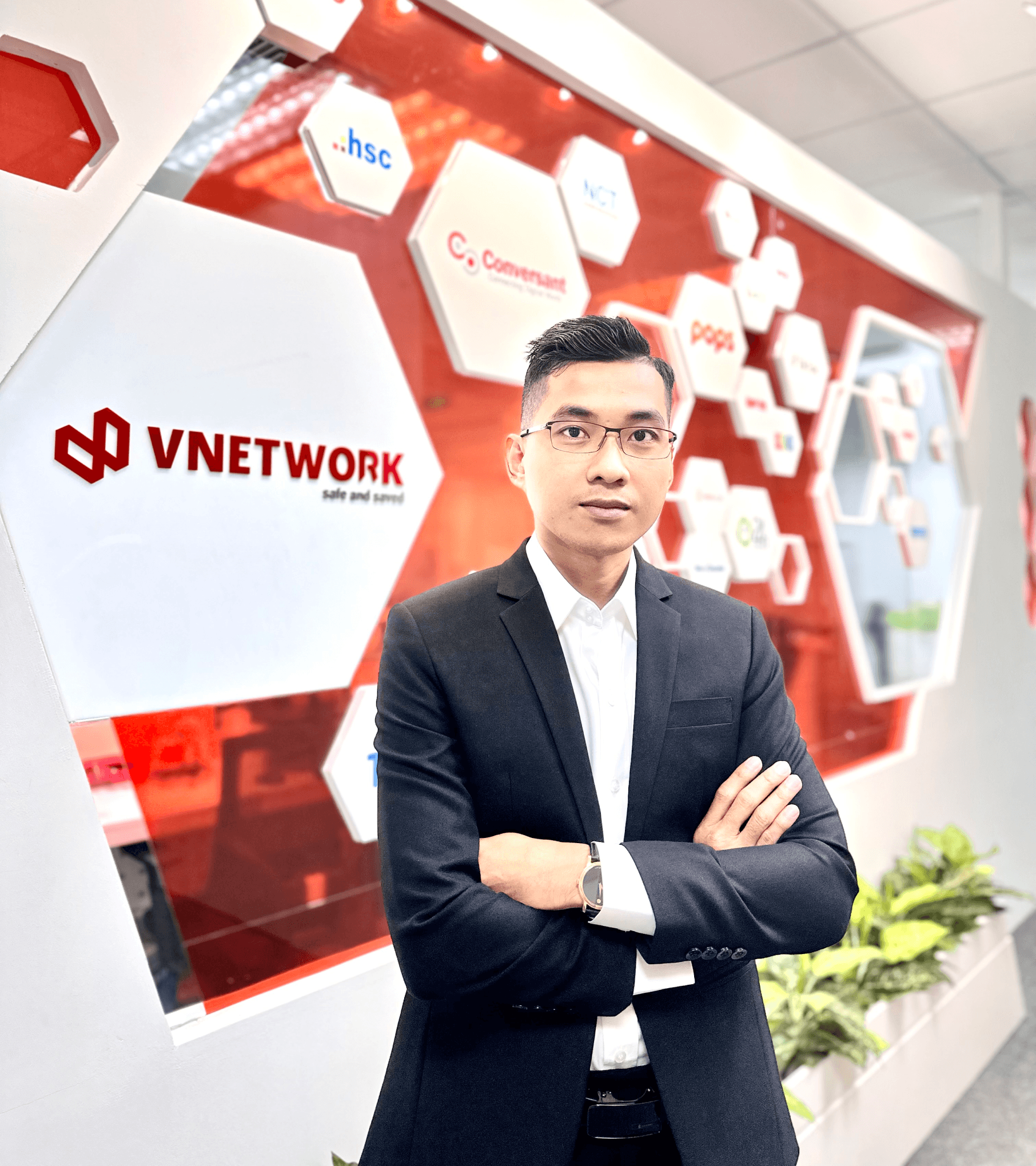 CEO's Message:
"There are thousands of DDoS attacks worldwide every day which cause dreadful damage to businesses. Are you confident that your website will not be affected by those attacks?
More than a decade ago, I was working as a System Security & Management Executive for several large corporations in Vietnam. I witnessed websites being paralyzed, data being stolen, customers losing their trust, and companies suffering the loss of billions of Dong. During peak time, I used to support restoring hundreds of websites. Particularly, small and medium businesses are easily targeted by hackers due to their weak "resistance" and limited potential to reach costly overseas cybersecurity solutions.
That was such a painful experience that I do not want any business to suffer. This is my motivation to establish VNETWORK in 2013 with my knowledge and experience in cybersecurity. Possessing infrastructure in more than 33 countries, applying advanced technology, and having a specialist team in Security Operation Center who are ready to support 24/7, VNETWORK takes pride in being a pioneer in deploying comprehensive security solutions for businesses at all scales, aiming at shaping a strong shield for the whole market. VNETWORK will accompany businesses in their operations, enhancing their prestige and competitiveness.
It is also the commitment of VNETWORK, and we have demonstrated our commitment to over 2000 local and overseas corporations for more than 10 years. Thanks to our long-way effort, we are honored to achieve the Certificate of Science & Technology Enterprise from the Ministry of Science & Technology (Vietnam), security certificate ISO27001/ISO20000-1, as well as evaluation and recommendation for use from prestigious technology bodies such as GARTNER, RAPID7, and ITSCC.
VNETWORK will continuously improve ourselves to stand firmly with our role as a leading Cyber Security and Rescue Center in Vietnam and worldwide, with the vision of bringing effective and sustainable solutions to the IT infrastructure, streaming, and cybersecurity for businesses."
Core values
At VNETWORK, four core values enable every member to maximize their abilities and creativity. Also, those are the source of inspiration for VNETWORK to reach the completion and professionalism.
Think big
Always seeking brand-new and innovative ideas. Be eager for challenges, constantly make efforts, and endlessly pursue groundbreaking ideas.
Gain market insight
Catch the trend, demands, and challenges of businesses, customers, and partners to deliver appropriate and creative qualified solutions.
Be customer-centric
Understand the needs of local and overseas clients and provide outstanding services for them.
Self-learn & Develop
Self-learn, enhance knowledge and understand strengths and weaknesses to advance oneself and increase individual and corporate efficiency.
Milestones of VNETWORK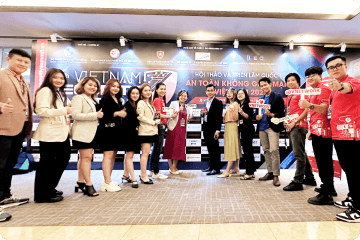 2023
Expand infrastructure internationally; achieve ISO27001/ ISO 20000-1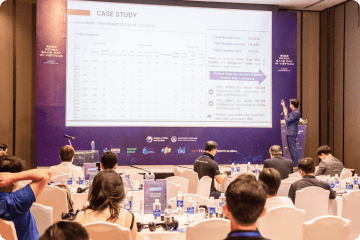 2022
Deploy Security Operation Center (SOC) system locally and internationally; achieve Certificate of Science & Technology Enterprise from the Ministry of Science & Technology (Vietnam)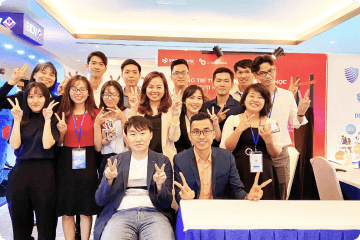 2021
Entitled Top 10 in Cybersecurity of the Vietnam Top Brands 2021 by Asia Business Centre, which reflects customers' satisfaction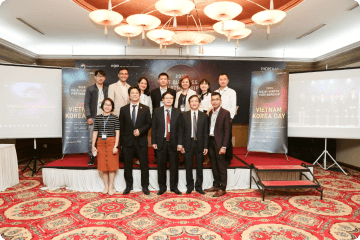 2019
Achieve awards in cybersecurity from Ministry of Information & Communication, Vietnam Cybersecurity Emergency Response Teams (VNCERT), Vietnam Digital Communications Association (VDCA) which affirm quality of VNETWORK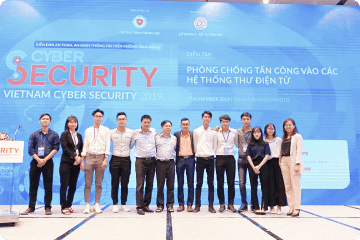 2017
Develop a comprehensive solution to secure and speed up websites - VNIS, and email security solution that meets Gartner's standards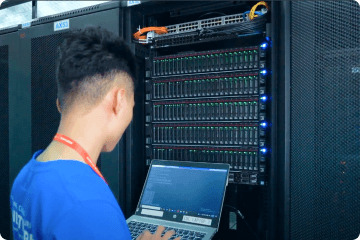 2015
Expand the infrastructure of VNCDN to international markets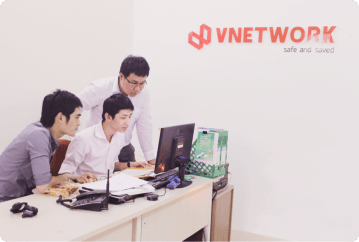 2013
Launch CDN solution for remarkably speeding up website performance
Certifications
Our distinguishes
Massive and high-readiness level infrastructure
VNETWORK possesses a well-built infrastructure system in over 33 countries, which is always ready to serve every demand of businesses. We are currently a trusted partner of over 2,000 domestic and overseas clients, including large businesses such as TikTok, MoMo, and VTV.
Intelligent Technology
As a pioneer in security in Vietnam, VNETWORK at all times is keen on and invests heavily in applying advanced technology to ensure catching the technology trends and help businesses approach high technology, increasing operation results.
Devoted and productive services
VNETWORK understands that timeliness is the key to successful cybersecurity & protection from cyber-attacks. Therefore, we have built a team - Security Operation Center (SOC), with cybersecurity top-tier specialists in different countries, namely Vietnam, Hong Kong, and the UK. The SOC will help manage and rescue promptly in emergency cases to minimize the loss.