BMS - Bare Metal Server
Solution for private, secured, and flexibly customized servers
Bare Metal Server solution by VNETWORK fulfills demands for using optimal private servers with modern technology, high productivity, and stability.
Typical Clients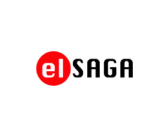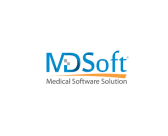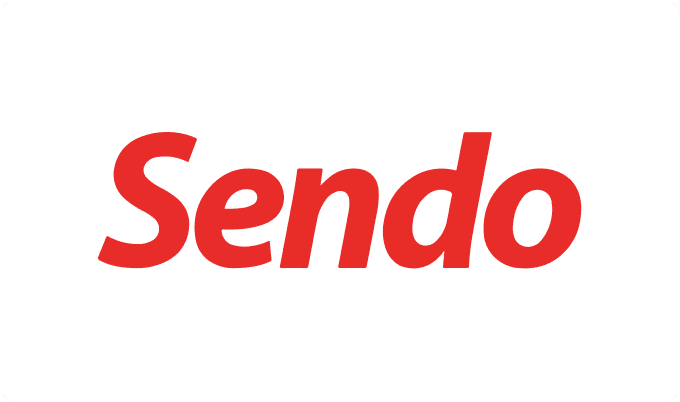 Why choose Bare Metal Server of VNETWORK?
Outstanding productivity & expansibility
New-gen servers with Intel/AMD CPU and SSD/NVMe
Disk of which the speed is 10 times faster
Meet requirements of using large resources, flexible expansion with high-performance hardware infrastructure
High reliability & security
Clients are provided with exclusive servers to ensure maximal privacy and safety for businesses' data
Servers are placed at all Tier III standard ISP across Vietnam
Implement & manage effortlessly
Make the operation and management of servers optimal thanks to the abilities of flexible deployment and management from the technical team who are ready to support every client's situation
24/7 support team
Address risks and improve the efficiency of servers with support and in-depth consultancy from professionals of VNETWORK, ensuring stability for businesses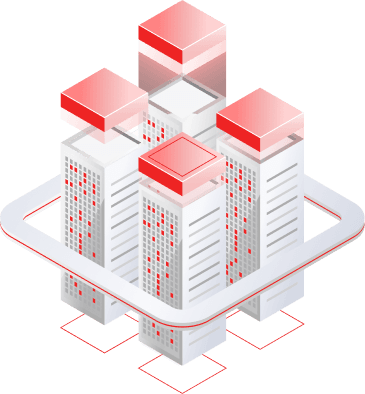 Powerful infrastructure
Server systems are presented in all Tier III standard Data Centers in Ha Noi and Ho Chi Minh City (e.g. Viettel IDC, VNPT, FPT, and Mobifone).

Modern and diverse configurations of Bare Metal Servers satisfy businesses' needs to consume large resources.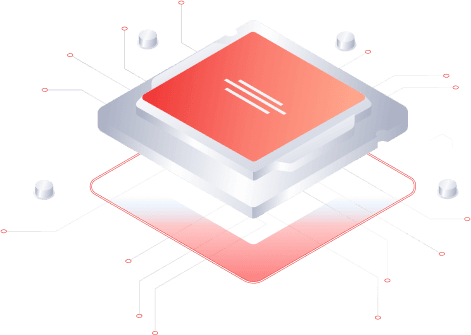 Hardware strengths
Be equipped with advanced technology including Intel/ AMD CPUs which enable powerful calculation and rapid data processing.

Support the newest generation of GPUs and graphic cards, ensuring graphic processing and complex calculation.

Simultaneously handle complex tasks, assuring high performance and quick response time.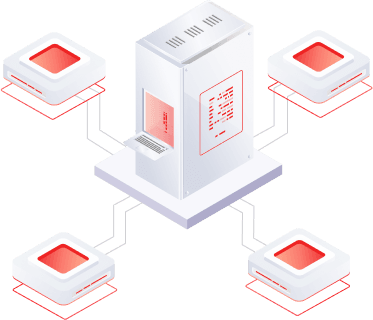 Expansibility
We ensure the expansibility of hardware resources when businesses have demands for upgrading.
Available operation systems

Ubuntu

Windows

CentOS

Debian

ESXi

Custom
More solutions that you may be looking for
Integrate flexibly with other solutions to build a reliable, rapid, and powerful IT infrastructure for your businesses.