V-Mail: Email Business
Solution to convenient, flexible, and professional business emails
Increase brand reputation and competitiveness through exclusive
and quality emails
Attractive cost from just đ19,000 for 1 account per month
Typical Clients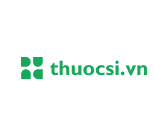 Why choose V-Mail of VNETWORK for business?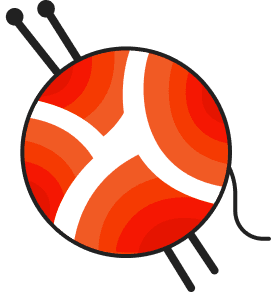 Easy operation
Set up quickly in 30 minutes
Simple and easy-to-use system
Enhance brand prestige
Increasing brand awareness with an exclusive email domain
Upgrade reliability in communication by using business emails
Timely & effective support
Experienced technical team
24/7 quick & timely support
Ensure security and stability for business emails
Rational Price
Save time and effort, suitable for any-scale businesses with rational costs
Customize using plans to clients' demands
Superior Features of V-Mail system
Synchronize email easily with Outlook and other clients' applications with Exchange protocol (MAPI/ EWS)
Send emails quickly and increase the email-to-inbox rate
Easy management, daily maintenance, and resource optimization with Smart Administration System
Protect emails with filters that reduce spam rates up to 99%, 2-factor authentication, digital certificates, and email/ connection encryption
Synchronize daily tasks with the functions File Storage, Contact Management, Appointments, and Notes – all in one platform
Minimize data loss with reserved MX, automatic storage, and email coordination when the server encounters issues
IT Infrastructure
Modern and diverse servers enable sending and receiving emails in large quantities and capacity.

Data is optimally secured at international Tier III standard Data Centers in Ha Noi and Ho Chi Minh City (Viettel IDC, VNPT, FPT, and Mobifone).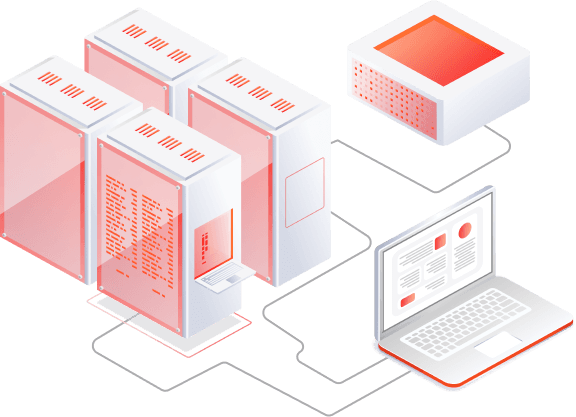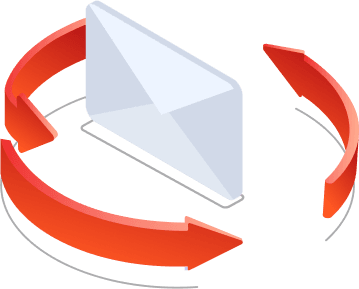 Email traffic control
Ensure sending and receiving emails in the business are distributed rationally and stably.

Control resource usage of each email account

Optimize flexibility and reliability during sending and receiving emails.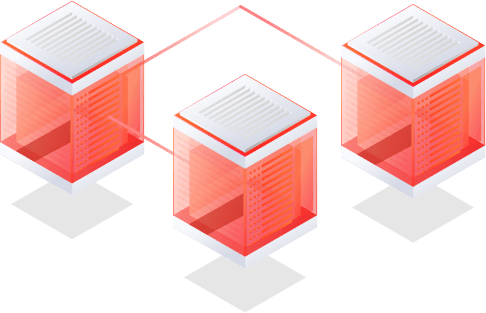 Expansibility
Quickly upgrade email & storage capacity on demands of businesses.

Convenient, cost-saving, and adapting to increasing demands of email usage.
More solutions that you may be looking for