LMS - Live Media Service
Lives streaming to millions of audiences within minutes
Serve any quantity of live streams and viewers with effortless
settings and deployment
Typical Clients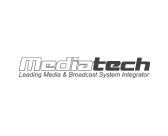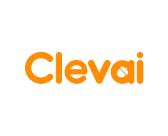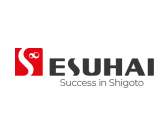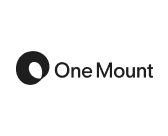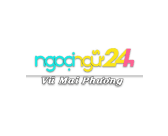 Why choose Live Media Service - LMS of VNETWORK?
Developer-friendly API
Possess visualized and straightforward documentation, thus no profession required
Create a video stream easily on available websites or applications of businesses
Unlimited live streams
Ready to serve millions of users and beyond with no limit on the number of live streams
Quick setting up within minutes
No longer spending months for complicated techniques before live streaming
Live stream from all types of inputs
Combine RTMP technology which supports inputs from any sources (mobile application, streaming software, encoder hardware) with HLS technology which supports various outputs to all user devices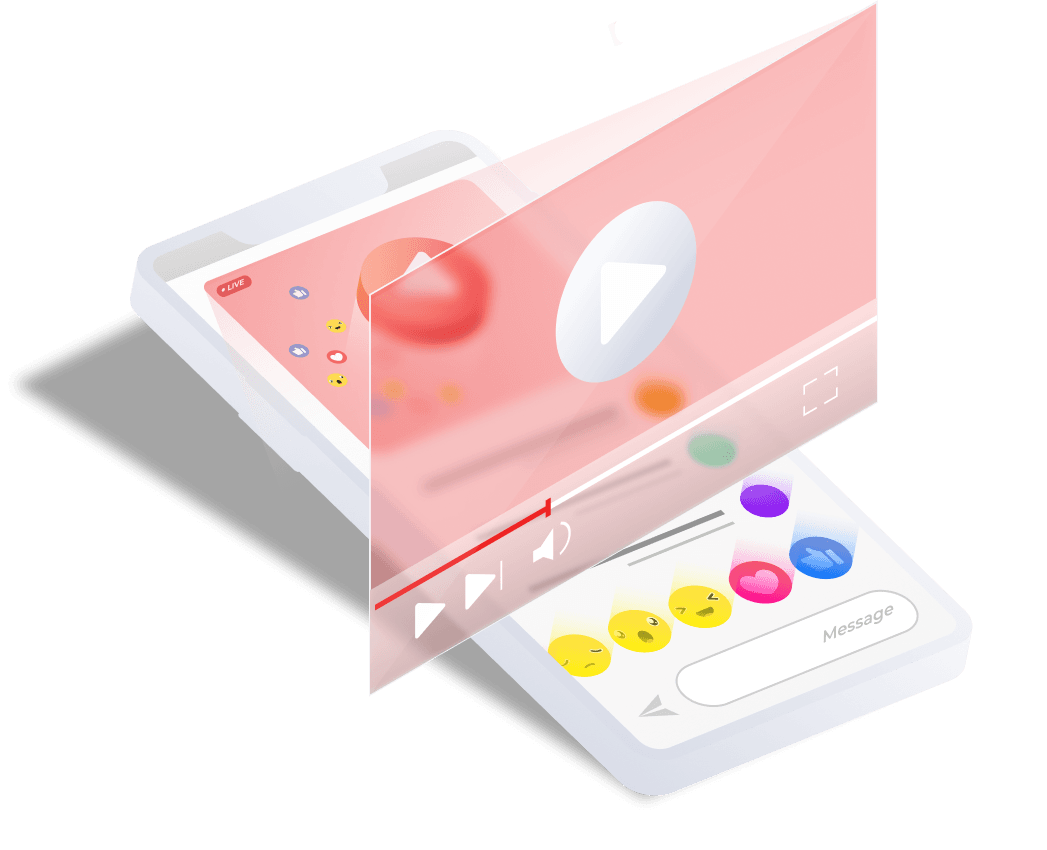 Convert from live stream to VOD smoothly
Automatically record and playback live stream without waiting to process complex content.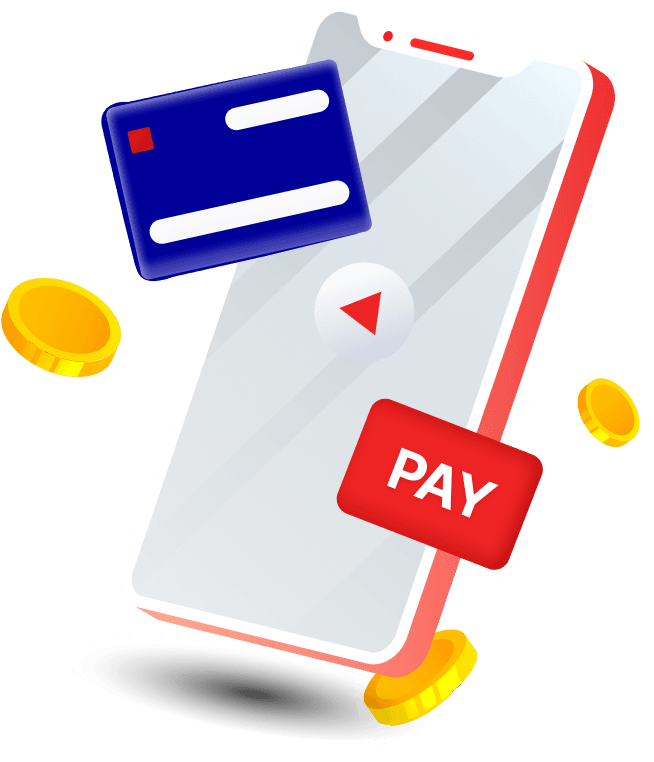 Only pay for services used
No fees are charged for creating "stream keys".

We support one "stream key" for a streamer and charge based on pre-set webhooks that respond when streamers live.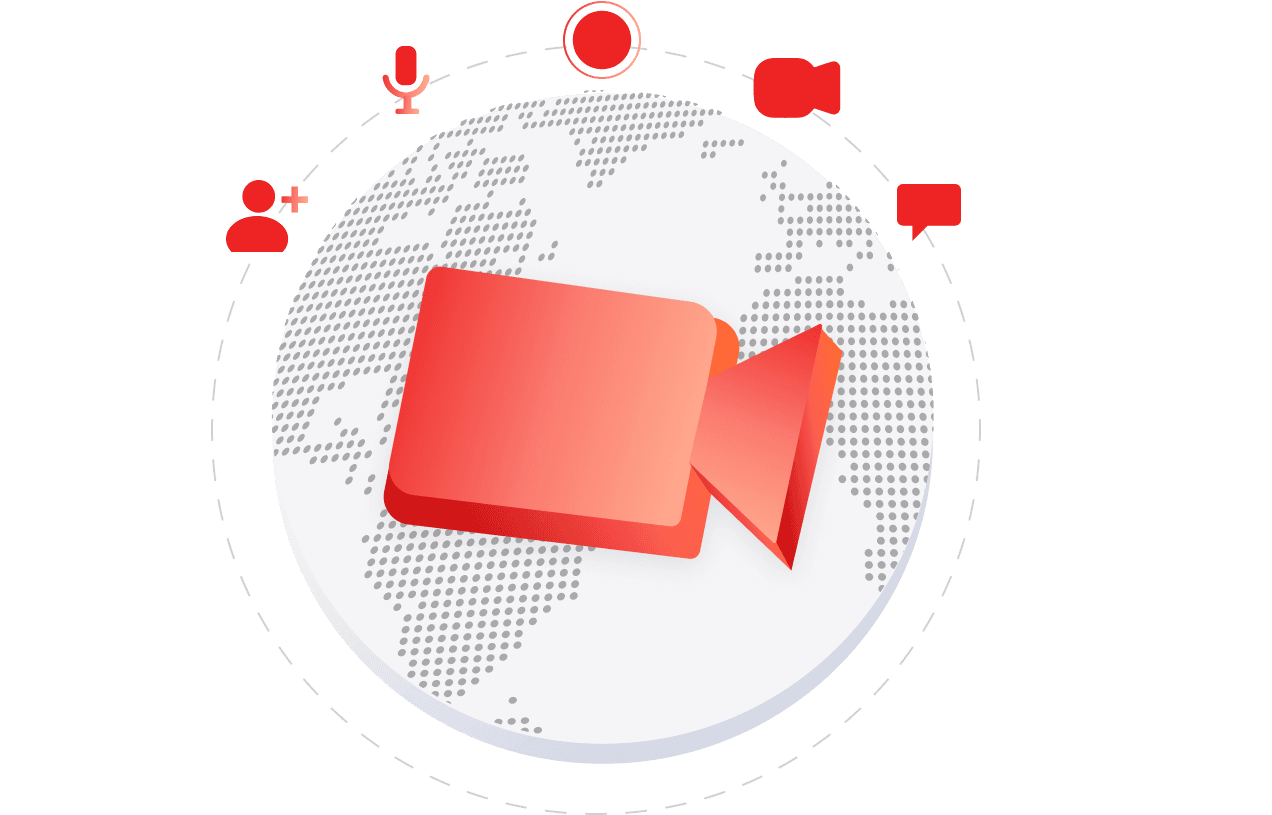 Live streaming to global audiences with CDN
Optimize streaming speed with VNCDN of VNETWORK in 33 countries, bringing great experience watching videos for audiences from anywhere.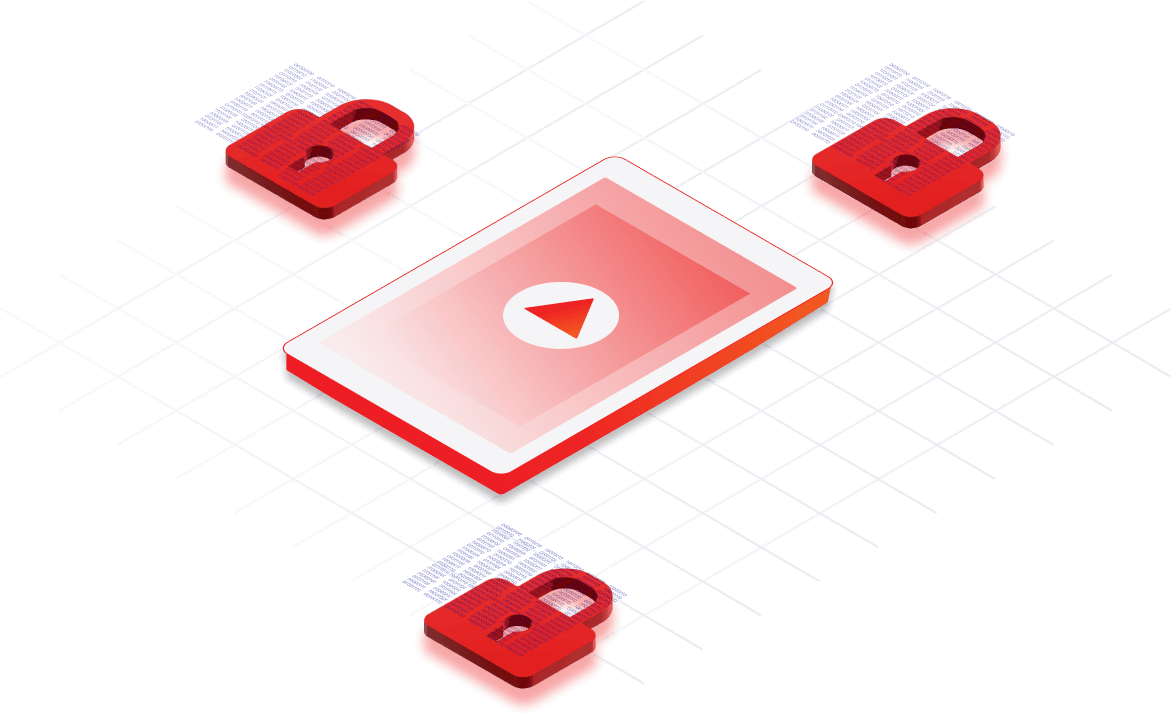 Secure your video streaming content with tokens & Verimatrix DRM™
Shield your streaming content with various advanced security mechanisms.

Businesses are allowed to control video playback locations and available duration through our tokens.
Load capacity and response
Transcode 40 1080p streams simultaneously for each server thanks to the new-gen GPU and high-speed CPU of servers.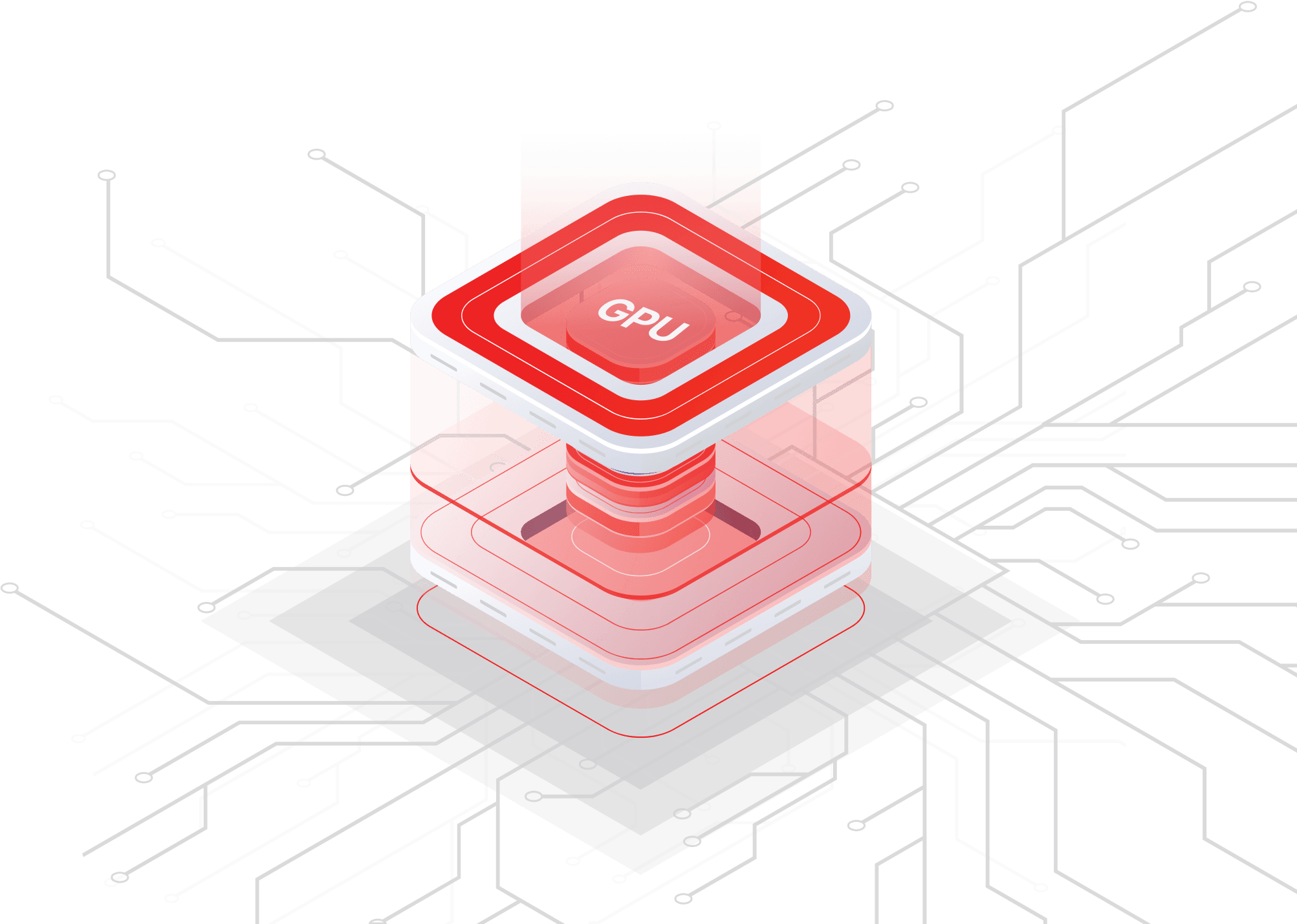 Live your videos within minutes
Step 1
Create a "stream key"
Send a POST request to the https://lms.vnetworkapis.dev/v7.4.0/live_event_job to create the "first live stream"
Step 2
Broadcast with RTMP protocol
We support broadcasting to almost all applications of devices, including open-source mobile applications.
Contact us for more about:
Configure Broadcast Software
Live Stream from an App
Step 3
Test stream output at live.vnetwork.dev
We will instantly create suitable versions for all devices and bandwidth, helping save costs and improve the viewer experience.
GET https://live.vnetwork.dev/vnetwork/live01-manifest.m3u8
Do you need to stream videos at high speed
More solutions that you may be looking for