VMS - Video Media Service
Transcode multi-format videos in minutes
Ensure integration and process of videos quickly & easily
Typical Clients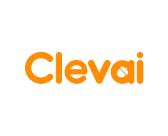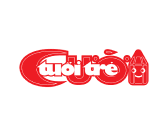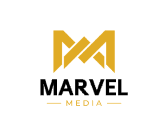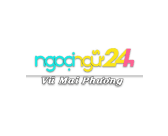 Why choose Video Media Service - VMS of VNETWORK?
Save time
Eliminate the process of partial requests, helping cut off the time for processing streaming videos
Better quality videos
Monitor viewer experience with the complete dataset (errors, rebuffering, startup time, video quality…)
Optimize video efficiency continuously based on data collected
Avoid multiple encoding
Encodes videos once for the first time and automatically updates codec and displayed versions
Developer-friendly API
Visualized and straightforward documentation
No profession is required
Create a video stream easily on available websites or applications of businesses
Publish videos within seconds with VMS
Step 1
POST video
POST URL of any video file through API. The system will import the file and create the video content for streaming.
Step 2
STREAMING video everywhere
Add playback ID to live.vnetwork.dev and the system will instantly create appropriate versions for all devices and bandwidth, helping reduce cost and improve the viewer experience.
More solutions that you may be looking for