VNETWORK
Leading Cyber Security
& Rescue Center in
Vietnam and Asia
Pioneering in solutions to IT infrastructure
content delivery network, and cyber security
MoMo is an e-wallet platform that allows users to make payments and transactions on mobile devices. By cooperating with more than 90% of banks in Vietnam and 10,000 domestic merchants, this company holds more than 80% market share in the field of digital payments. As of 2022, MoMo e-wallet has more than 31 million users.
About VNETWORK

VNIS - Protect websites & applications from Layer 3/4/7 DDoS attacks
Have a high-load capacity up to 2,600 Tbps with 2,300+ PoPs
Remove and prevent DDoS attacks with 2000+ rules of security following OWASP Top 10 Standard
Monitor and address internet issues with 24/7 Security Operation Centers in Vietnam, Singapore, Taiwan, Hongkong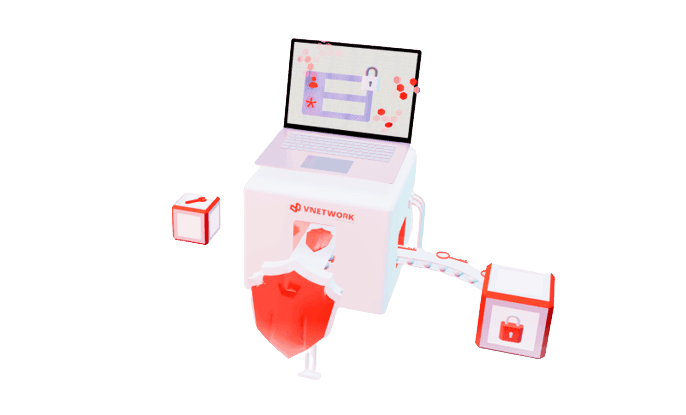 DDoS Protection (L3,4)
Multi-CDN: Increase accessing speed, cut off bandwidth cost, secure data & information
AI Smart Load Balancing (RUM, GSLB): Optimize website experience all the time
Cloud WAF/ WAAP (L7)
Scrubbing Center: Filter malicious data package
Protect origin server: Hide and secure IP
DNS Security, API and Bot Management: Control and prevent bad access
SOC 24/7: Monitor and promptly address all technical issues
EG-Platform – Comprehensive Email Security
Eliminate threats from receiving and sending emails, from spam emails with solutions from ReceiveGuard, SendGuard, and SpamGuard
Detect and prevent targeted email attacks with accurate behavior analytics technology
Filter and clean 99% of new viruses and spam emails
Certified by Gartner, ITSCC, and Rapid7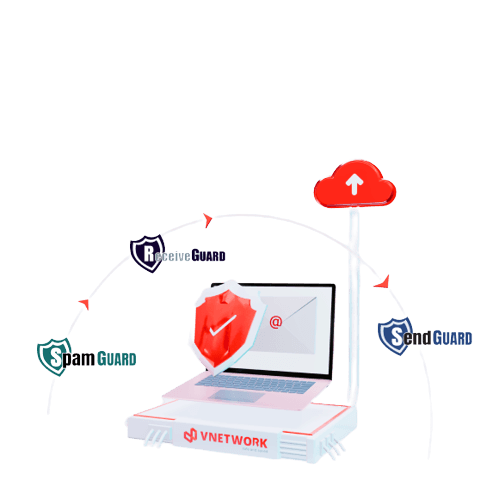 SpamGuard
Bayesian Technology: Intelligently and effectively filter emails
SPF, DKIM, DMARC Standards: Check for spam email accurately
ReceiveGuard
AI & ML: Constantly analyze and learn to deal with the newest email attacks
1.000+ virtual area: Analyze and isolate every attack
Examine URL: Check for safe URLs and inspect till the endpoints
Encrypt suspicious emails to images: Avoid malicious code
SendGuard
Secure mail server: Control all sending emails, block all intrusive and abusive behaviors to the mail server
Monitor activity: Alert administrators for any abnormal activity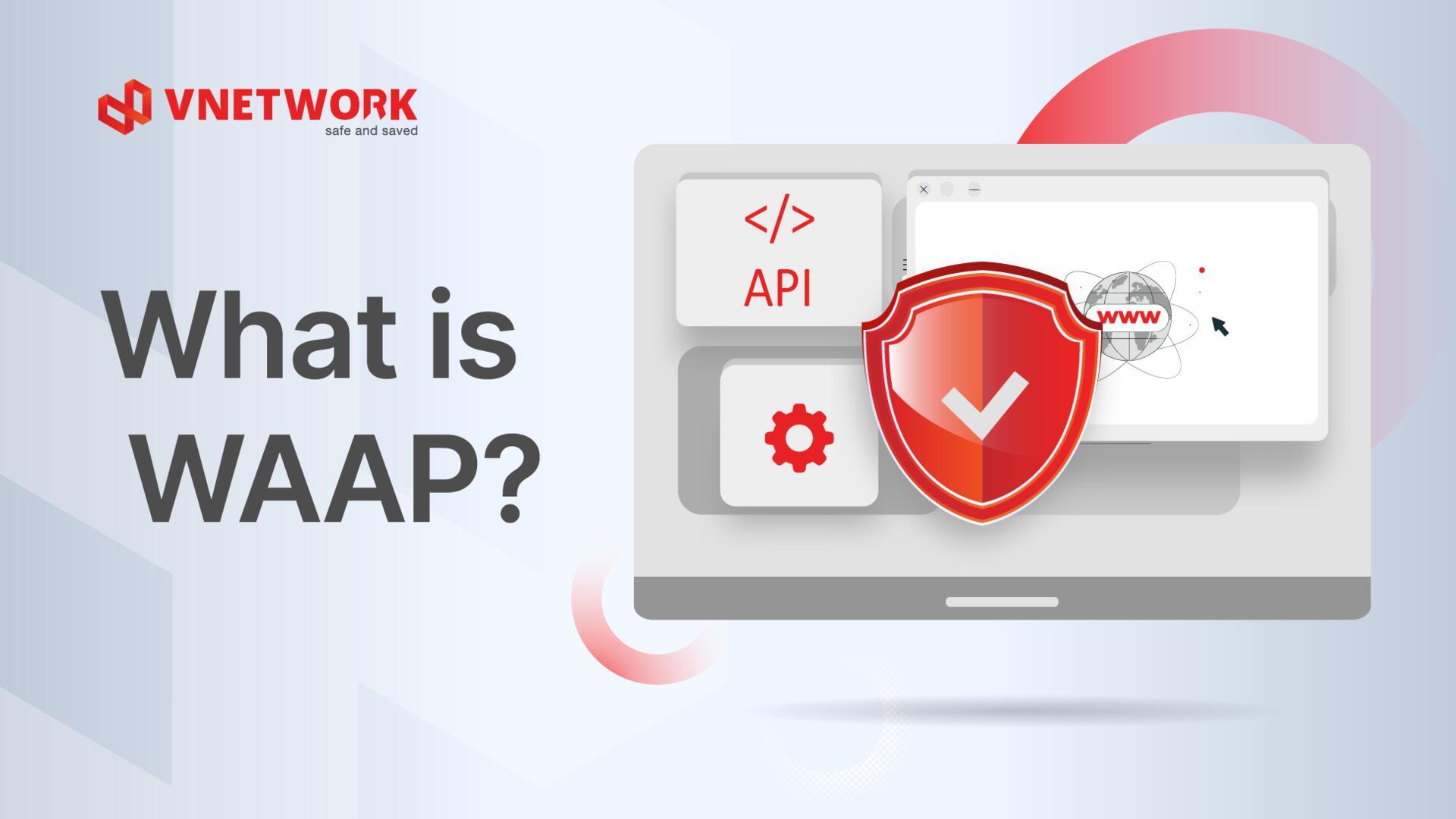 What is WAAP? Outstanding advantages of WAAP
Sophisticated forms of cyber attacks like SQL injection, XSS and API contain potential risks for business information systems. Therefore, data security solutions have become a top topic of concern in the present, including WAAP. So what is WAAP? Let's find out with VNETWORK.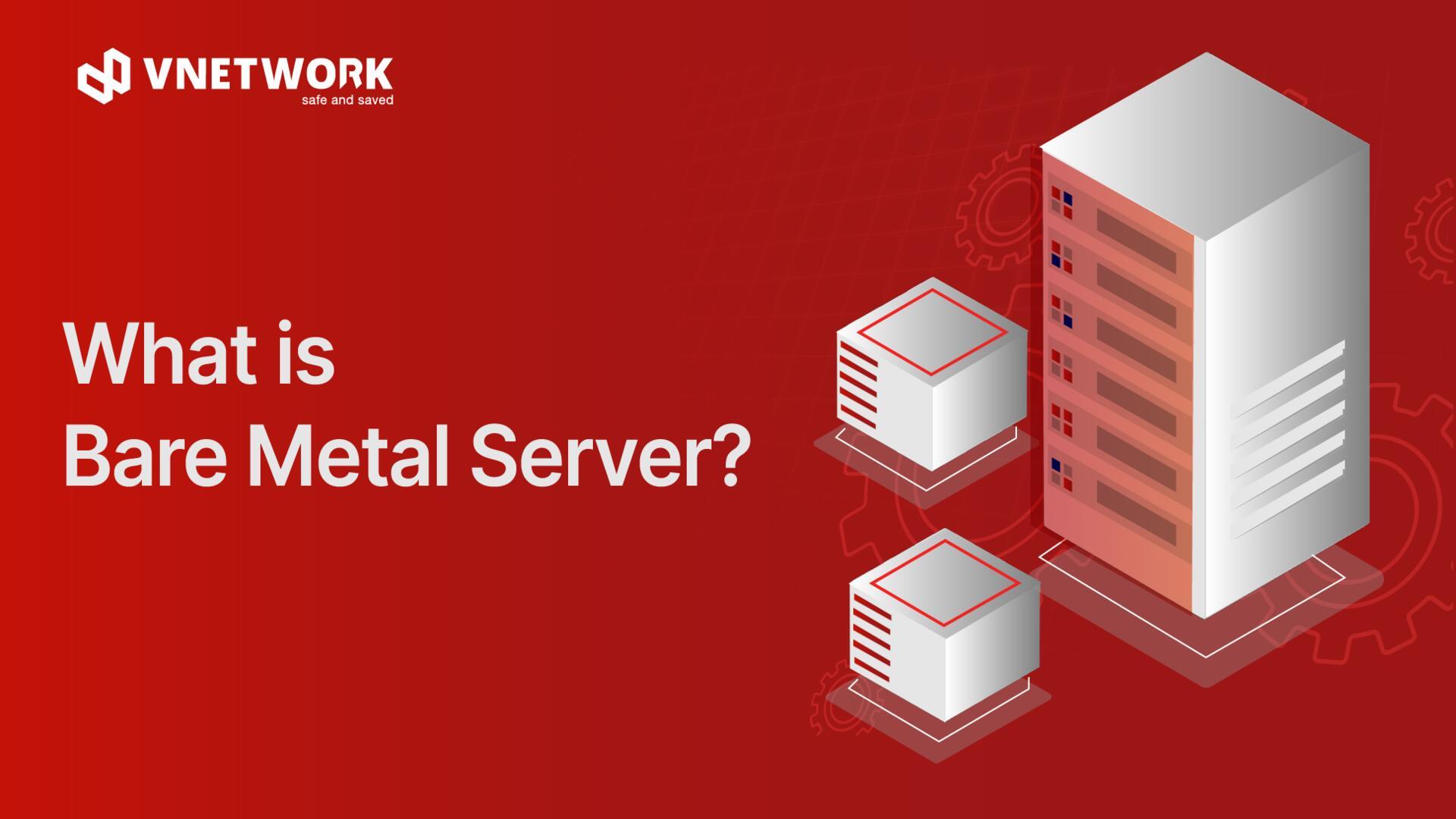 What is a Bare Metal Server? Advantages of Bare Metal Server
The utilization of Bare Metal Servers is emerging as a trend within the realm of enterprise server provisioning. So, what exactly is a Bare Metal Server and what are its key benefits? Let's explore together with VNETWORK in the following article.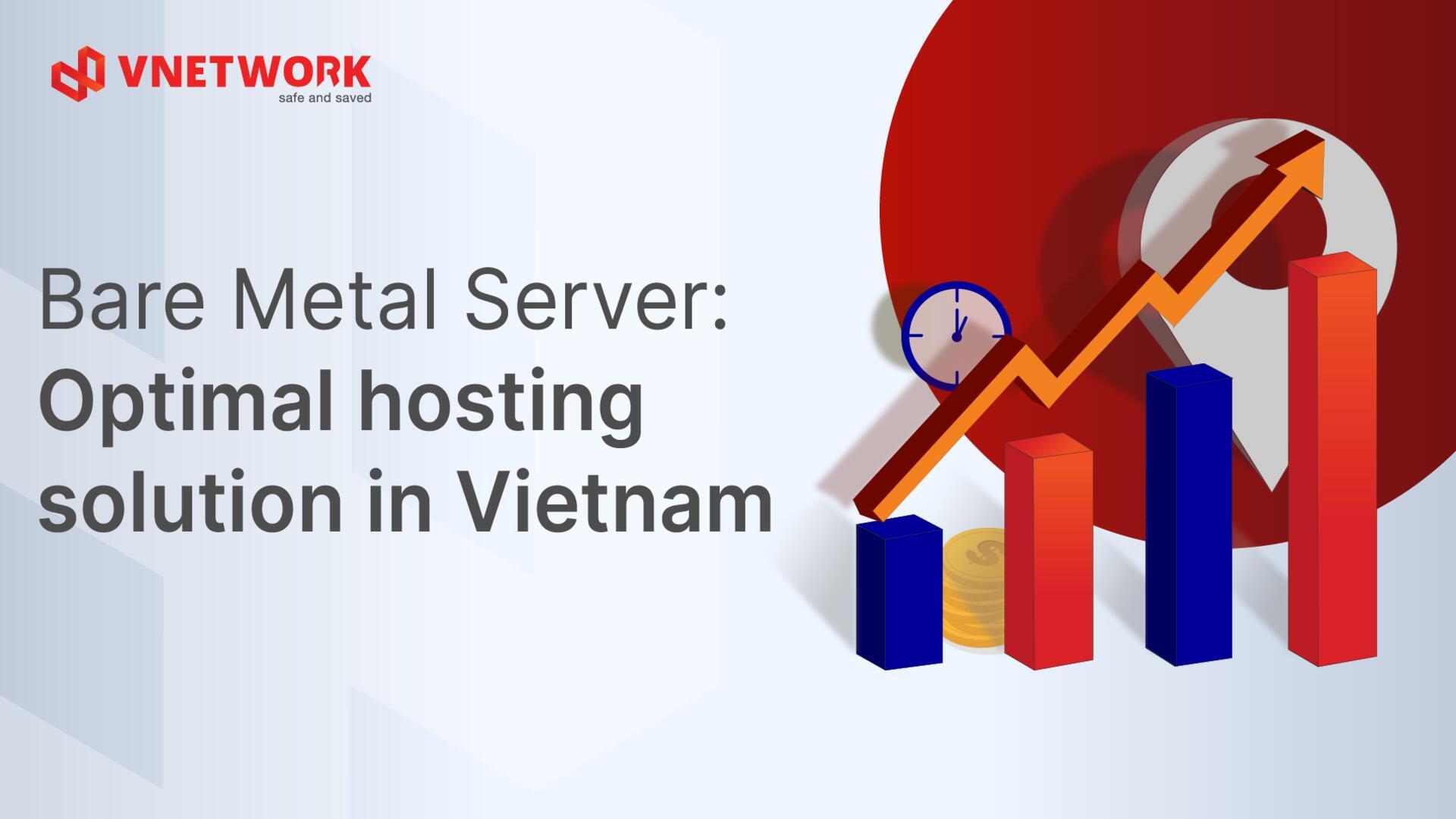 Advantages of deploying Bare Metal Server in Vietnam
In 2023, 79.1% of Vietnam's population is going online, which will lead to an increase in enterprises and innovative technology initiatives. Bare Metal Server (BMS), in this context, has rapidly grown in popularity and acceptance throughout the Vietnamese business landscape. In this article by VNETWORK, let's explore the benefits of choosing a bare metal server in Vietnam.