Typical clients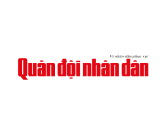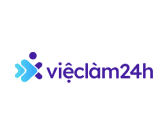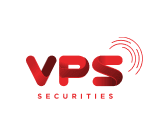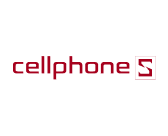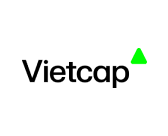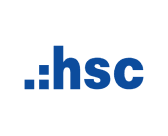 Why choose the Multi-CDN platform of VNETWORK?
High readiness with strong infrastructure
Possess 2300+ PoPs, 2600+ Tbps bandwidth
Meet all demands on traffic use and content streaming
Easy set-up & management on one platform
Deploy any CDN system quickly with just several mouse clicks, and configure traffic direction with simple on-off switching
Monitor real productivity of all CDNs with the functions Real User Monitoring (RUM) and Synthetic Monitoring
Route users to the most efficient CDN by AI Load Balancing system
Flexible options with suitable costs
Enhance CDN efficiency, catching business opportunities thanks to cost on clients' usage demand
Experience specialists are ready for timely 24/7 support
Operating model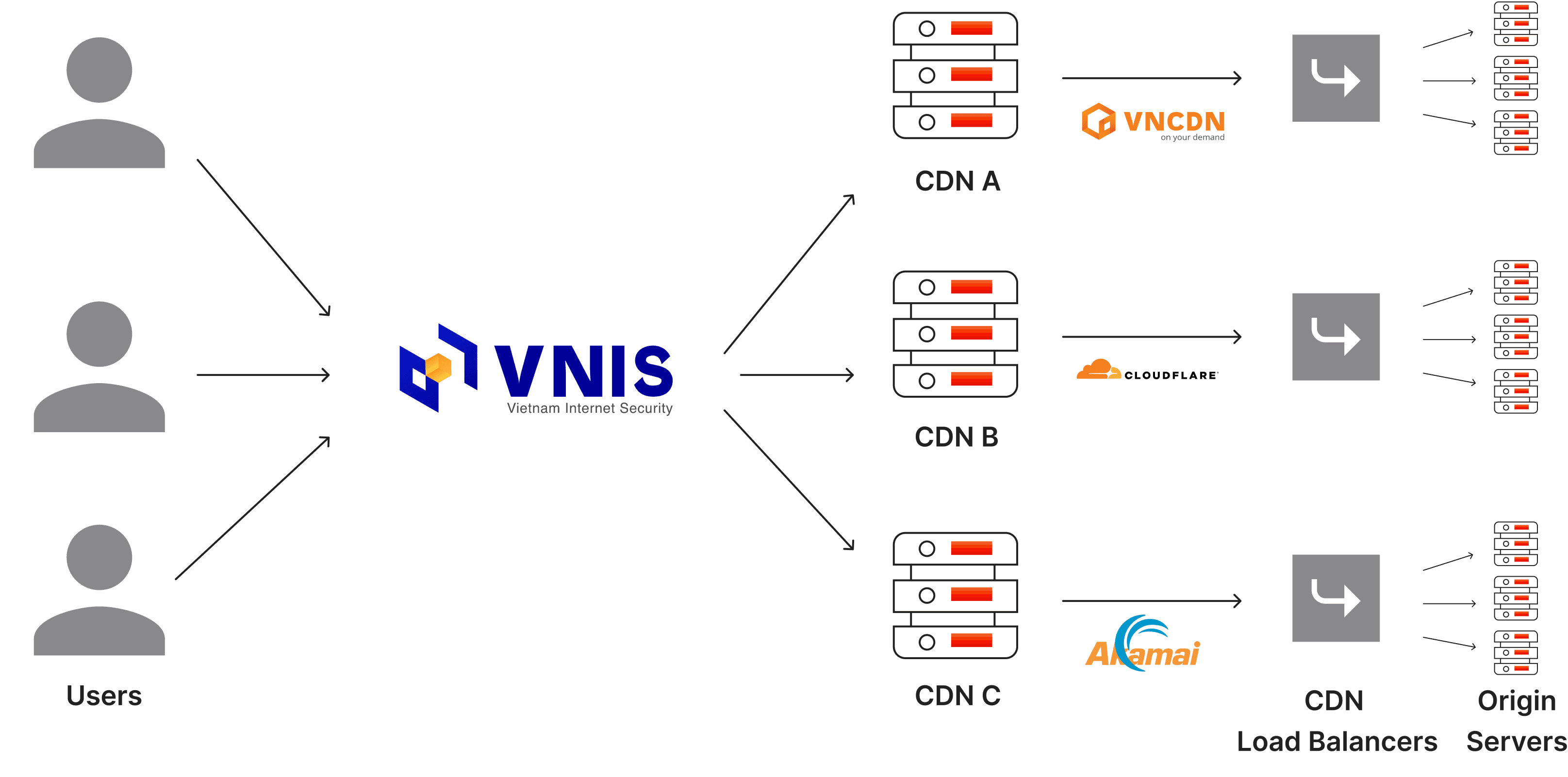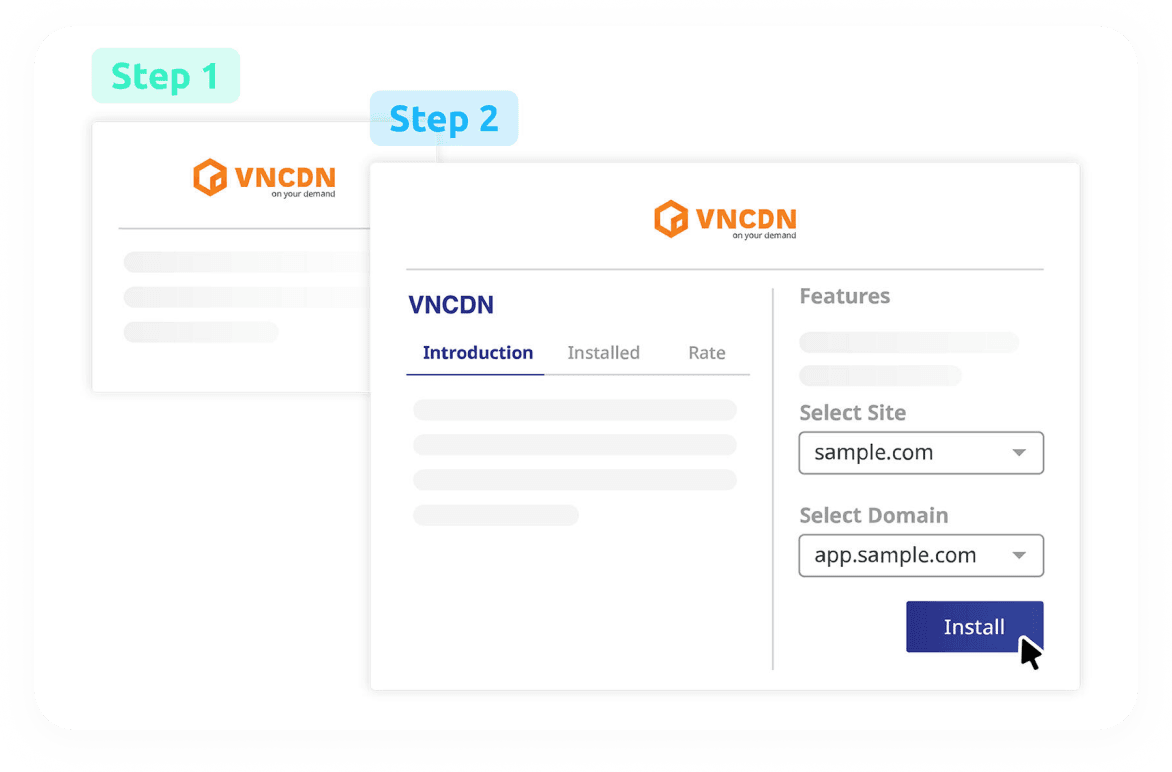 Integrate registered CDN into the platform
Easily integrate registered CDN from other providers to the multi-CDN with just some simple steps.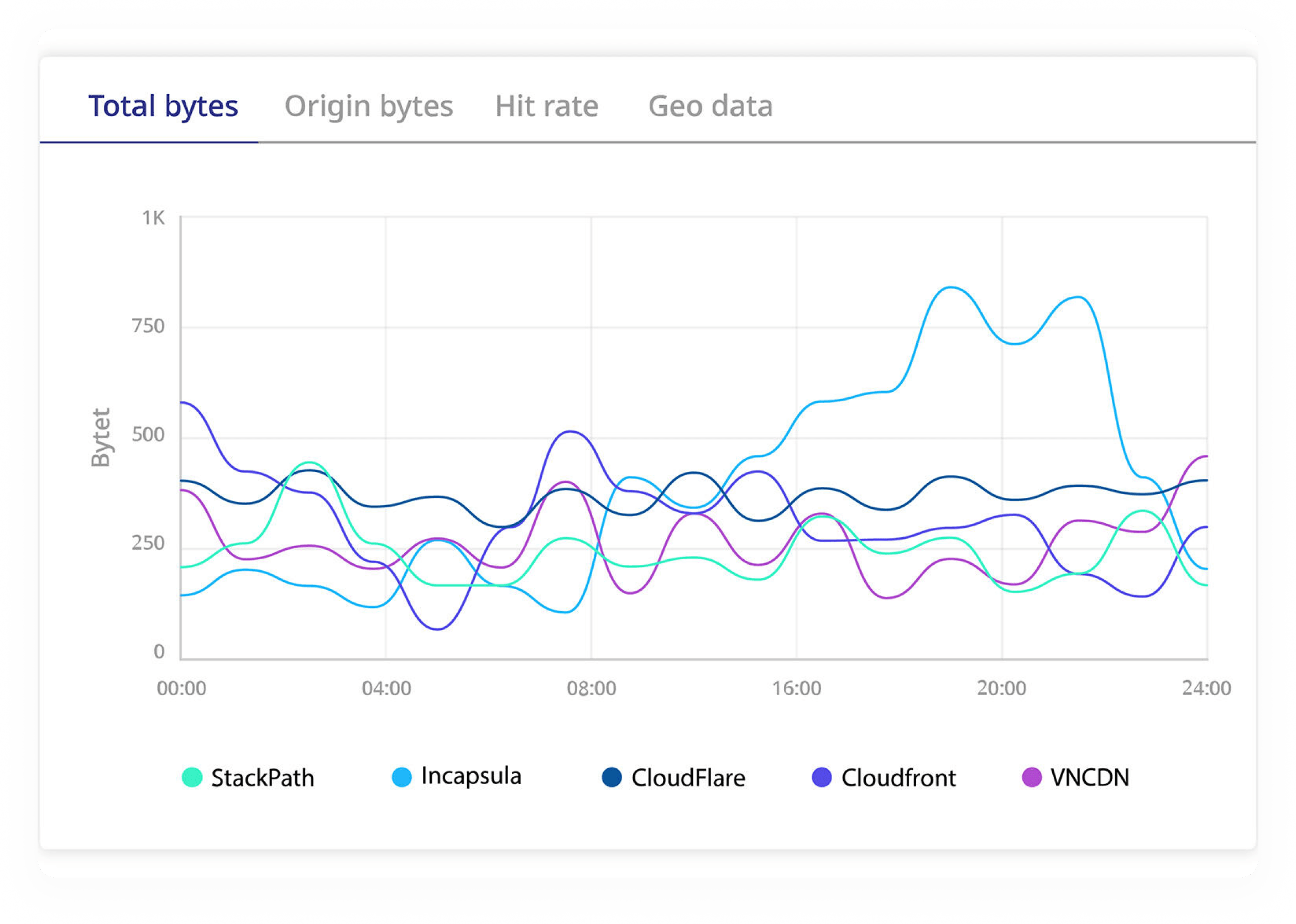 Measure CDN efficiency for timely actions
Customize and improve CDN thanks to the automatic analysis system on the efficiency of each CDN, including live cache status, distributing content following location, etc.
More solutions that you may be looking for