To keep pacing with the rapidly increasing development speed of websites and applications on the Internet, the Web Application Firewall is also increasingly upgraded and improved to detect all threats and possible security implications on the system. Along with that is the dizzying proliferation of open-source automated scanning tools that help check for security holes in the system.
Web Application Firewall
Just in 2018, more than two million cyber-attacks took place on a global scale, causing losses of up to $45 billion. Notably, nearly 95% of these attacks are detectable and preventable. From there, we can see the importance of Web Application Firewall system and website security for large enterprises.
The biggest risk here for businesses is that automated security tools shared for free in communities not only detect real system vulnerabilities that need attention but are also capable of detecting bogus vulnerabilities - meaning security holes that the reporting engine does not exist, wasting resources as it still has to be manually checked on the system for it like vulnerabilities other serious real gaps.
Web Application Firewall system security situation in practice
The biggest risk faced by businesses using Web Application Firewall systems is the lack of data and knowledge about the impact that bogus security flaws are detected by automated scanning tools. The continued growth of systems and applications in terms of the number of businesses operating can lead to a rapid proliferation of bogus security flaws, wasting resources and effort for the security team. enterprise confidentiality. Causing serious consequences for the development and security of the enterprise's website and application system, and thereby affecting our business results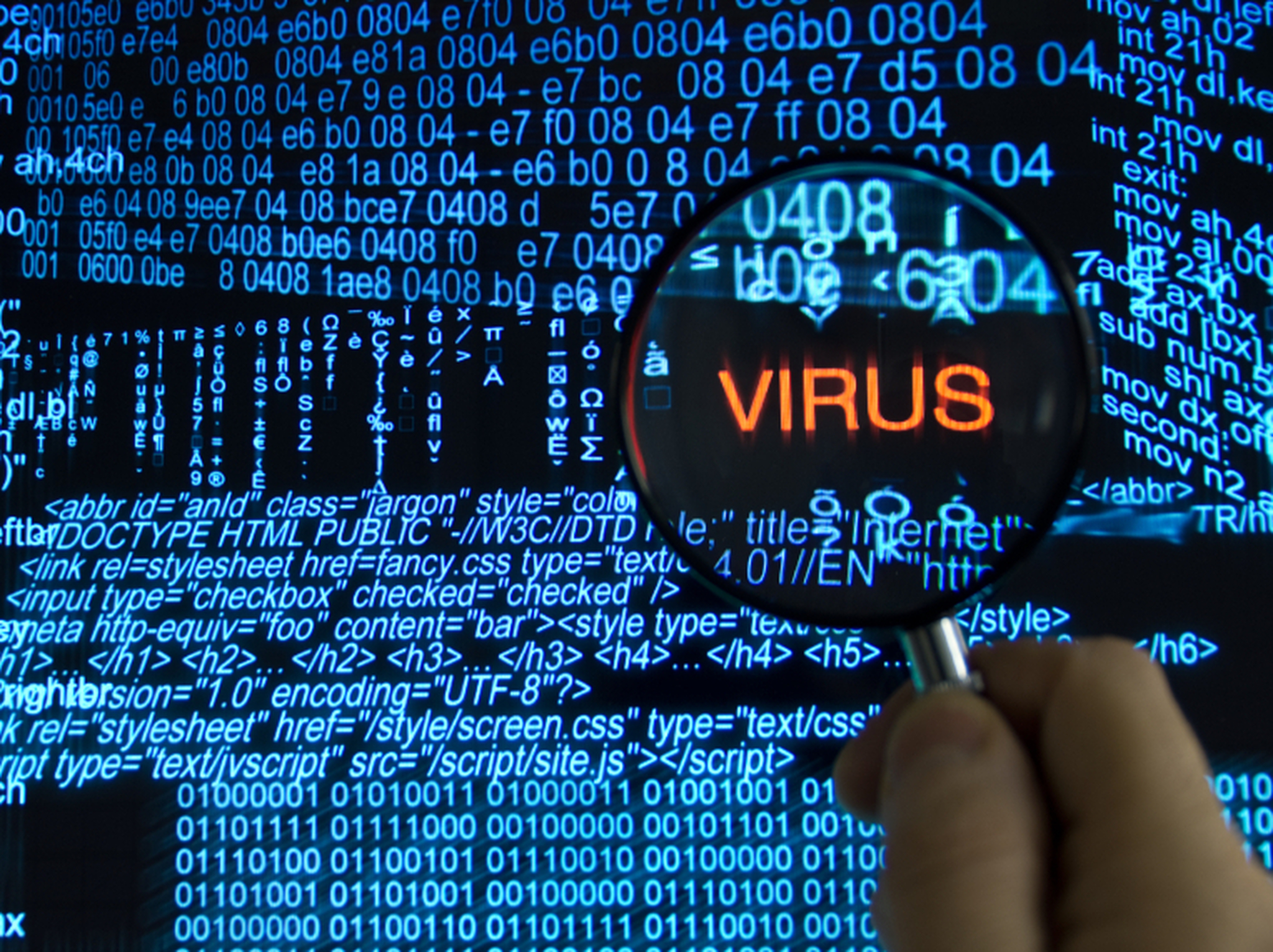 Detect security holes in Web Application Firewall
Automated security processes from open source libraries are commonly used by enterprise security and development teams in setting up, testing, and modifying their various applications and services. It is this action that makes it extremely difficult to check the security in the system. Manually checking by the security team on different website systems is too expensive and takes a lot of time.
As such, the use of a tool with automatic system-wide scanning is essential in practice. But the bogus security flaws these tools detect make it far more complex and difficult for businesses to deal with ongoing security threats. The tools that businesses choose to use for the security of their entire website system must be reliable and effective.
Serious risks of using a free tool for Web Application Firewall
The two biggest risks that businesses face when using unreliable tools in the security of their website systems include Unreal security errors - meaning the security holes that the tool checks for detect does not exist and Vulnerability is not detected - meaning the tool can not detect security flaws and report a secure system.
Security testing on the system is an integral part of your website and application development process, but it needs to be automated to provide the ability to detect problems at the earliest and have a plan to solve them on time. But in the fact that the security tools those businesses are using for their website system reports bogus security errors, it will cause a huge amount of additional work that is a completely unnecessary, completely destructive business operation and development
Automated testing tools help a lot in making security checks on the entire enterprise system more efficient, but it is the results of reporting having too many bogus security errors that will lead us to completely impossible to manage and operate your website and applications smoothly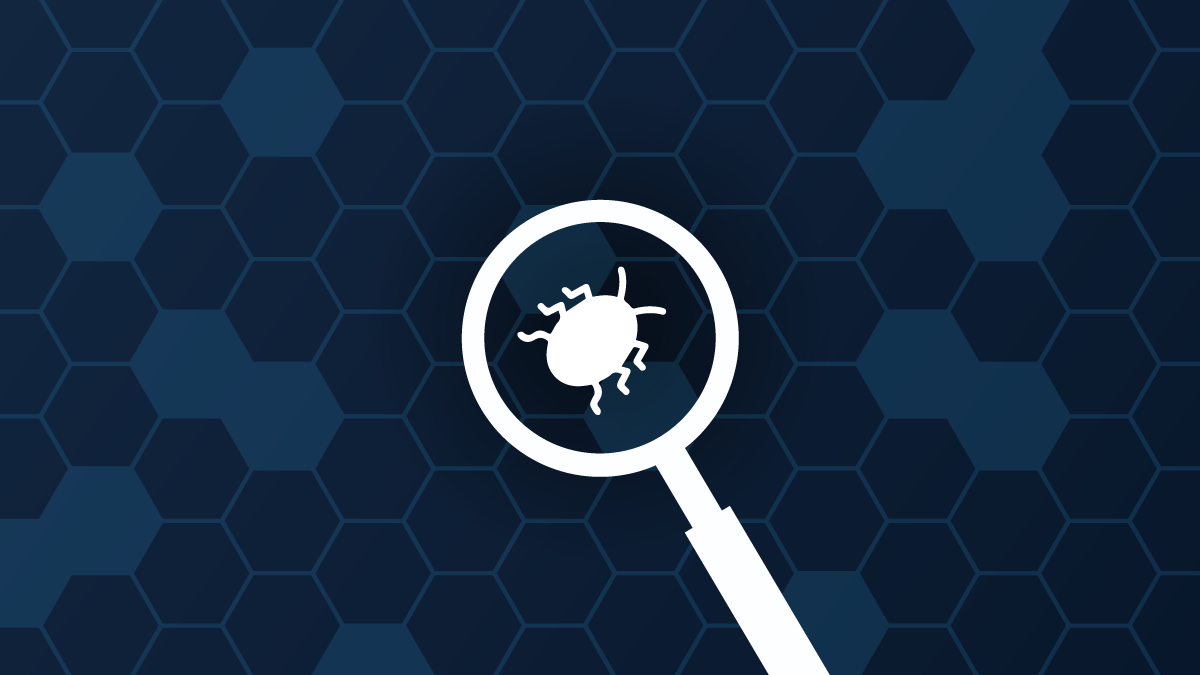 Bogus security errors on WAF cause many serious consequences
In the process of business development, we all have a significant increase in system updates and new products/services, along with an increase in the number and volume of work in the company to maintain and operate the system. But as the number of enterprise website systems increases, the number of bogus security errors that automatic testing tools report will also increase exponentially, and it is almost impossible for us to solve all manually. All technical errors are detected.
The financial consequences that businesses suffer are also huge. It is the waste of time and resources spent testing bogus security flaws that cost businesses revenue, as well as missed business opportunities during times when the systems are down to interrupt to check for the flaws
It is this that has caused great tension within the enterprise when we can completely identify a legitimate traffic source into an attack on the system, and vice versa. Enterprises often have to choose a solution to reduce bogus security flaws by ignoring it, even if this vulnerability can cause malicious access, but this is completely the wrong way to handle it.
Solutions for Enterprise's Web Application Firewall system security
The most effective solution to mitigating bogus security flaws while ensuring the security of your websites and applications is to use a more effective approach through an application firewall security tool trusted web
VNIS Platform (VNETWORK Internet Security) with WAF tool helps users to be proactive in monitoring and accurately updating security holes in corporate website systems. The tool offers simple operation, intuitive management and is constantly updated to help assess new threats to the system as soon as possible.
After your enterprise's website system is added with the VNIS platform, the tool will immediately detect and prevent all application attacks to exploit vulnerabilities on the system. Our VNIS security team are network security experts with many years of experience, the configurations in the management system are constantly updated in real-time with new potential security threats, helping your business website to be optimally protected from new threats as soon as it starts.
In addition, if you are looking for your business a companion in security issues and fast information transmission, please contact us. VNETWORK is currently providing comprehensive solutions in the field of information technology for digital businesses:
VNIS - A comprehensive website security solution, dedicated to digital businesses, against DDoS attacks with the largest amount of traffic (global CDN bandwidth to 2600Tbps).
VNCDN - Solution to accelerate website by CDN (Content Delivery Network) technology with domestic bandwidth up to 3Tbps. Ready to reach up to 3 million concurrent users.