Our typical clients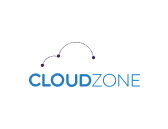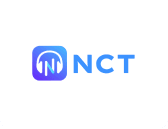 Why choose Data Center of VNETWORK?
Customizable & expandable
Flexibly connected to Tier III Standard ISPs
Meet all demands, no limit on quantity
Simply and quickly customized
Save costs, and optimize productivity
Completely safe
Meet the strict standard Rated 3-TIA942
Ensure readiness level at 99.99%
Assured of electrical, thermal issues or illegal intrusion
Secured and trustable
Physically protected with complete surveillance
Strict access control with finger prints, magnetic cards and passwords
All-time security
Privately monitored on demand
Catch the future
Certified by ISO 9001, ISO 27001
3Tbps uplink bandwidth, flexibly choose port 10, 40 & 100Gbps
Fiber optic cable of 340,000 km, dense wavelength-division multiplexing (DMDW) across 4 countries, no.1 Metro Ethernet in Vietnam
Support 24/7
Expand IT infrastructure safely and effectively with Data Center solutions of VNETWORK
Deploy IT Infrastructure at the top ISPs
in Vietnam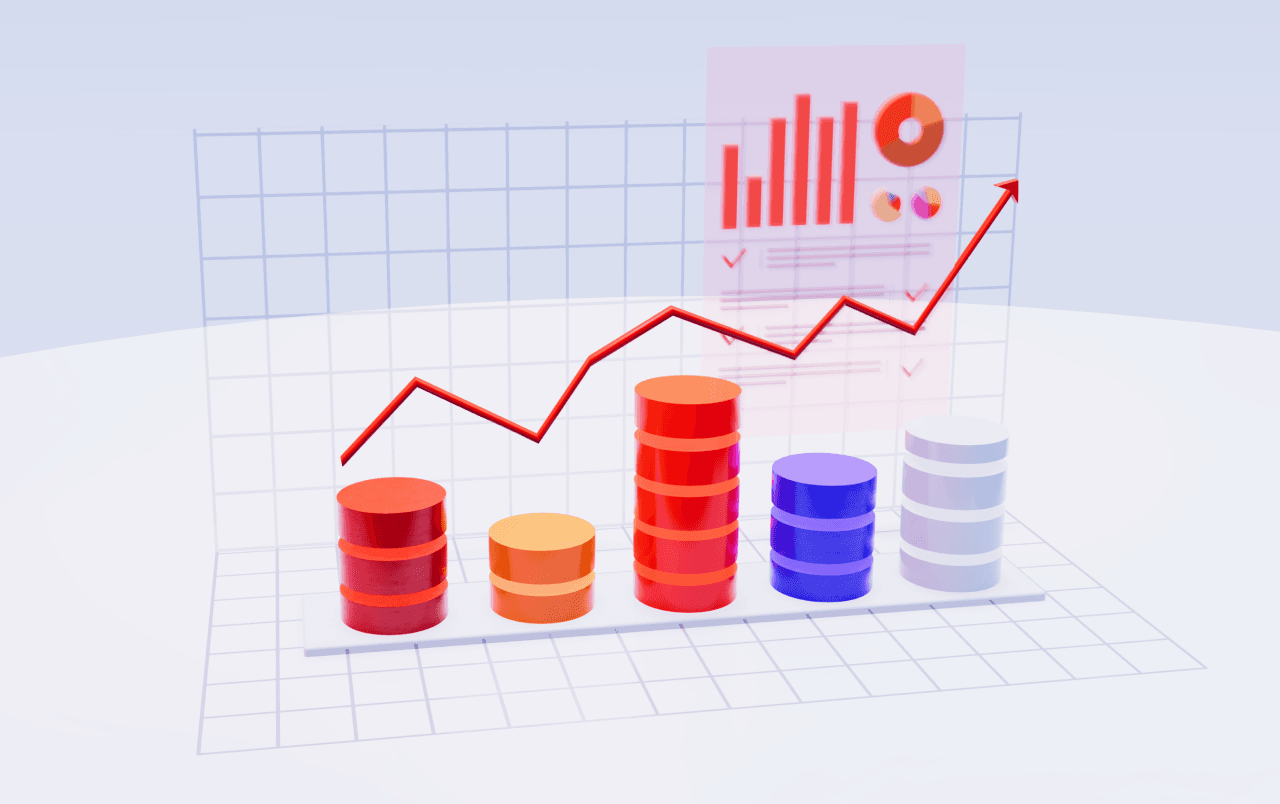 Specifications for optiomal productivity
Electricity: Reserved generation system with 2 independent sources, no downtime, 99.99% availability.
Tempurature & Humidity: 22ºC ± 2ºC, 50% ± 5%, 99.99% availability.
Fire protection & prevention: 24/7 alert & rescue system.
Security: 24/7 CCTV cameras, strict access control with finger prints, magnetic cards and passwords, private monitoring on demand.
International-standard ISP






Advanced & sustainable infrastructure
340.000 km fiber optic cable across 63 provinces, cities
DWDM Network connects Vietnam - Lao, Cambodia - Myanmar
Largest Metro Ethernet in Vietnam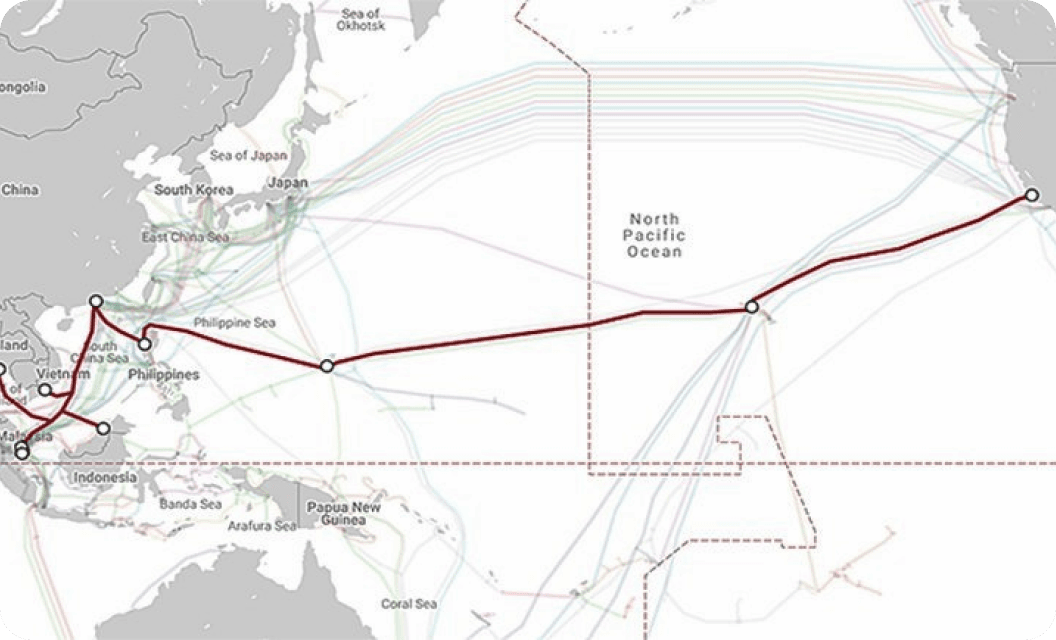 AAG ASIA AMERICA GATEWAY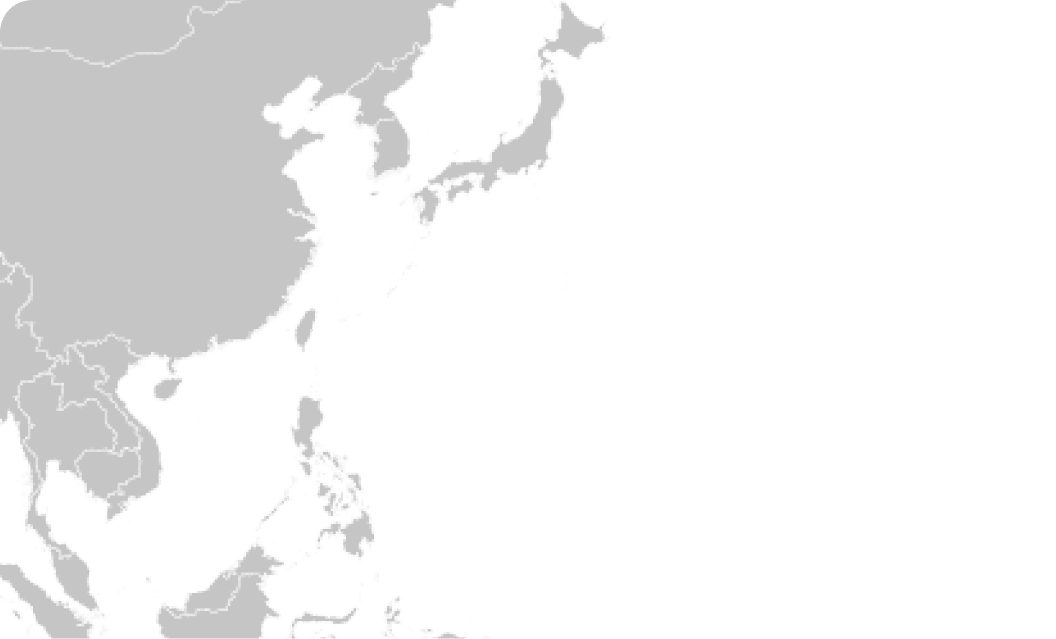 IA INTRA ASIA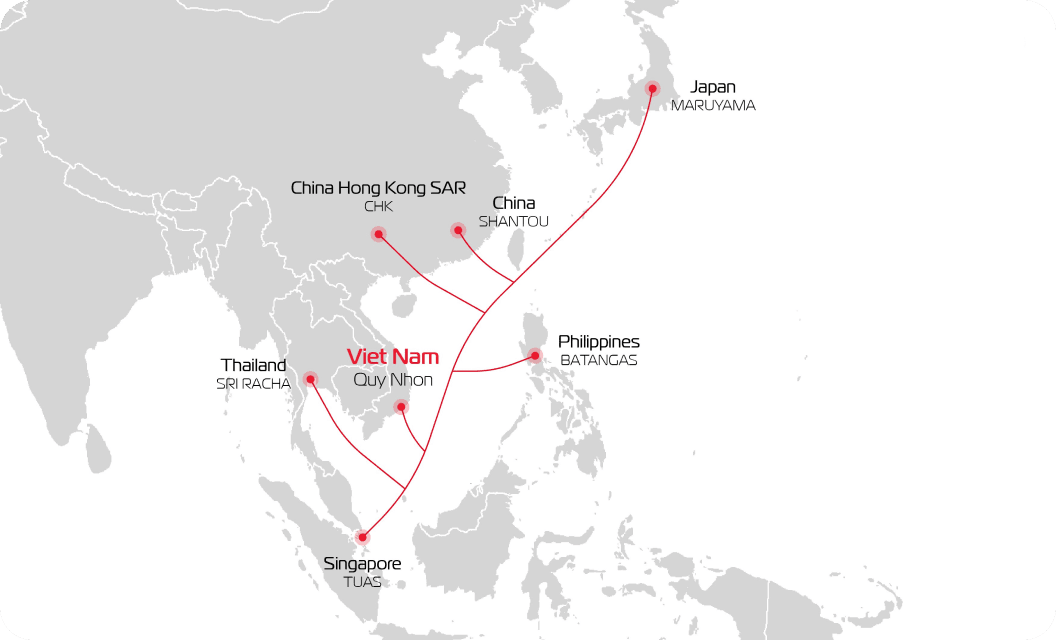 APG ASIA PACIFIC GATEWAY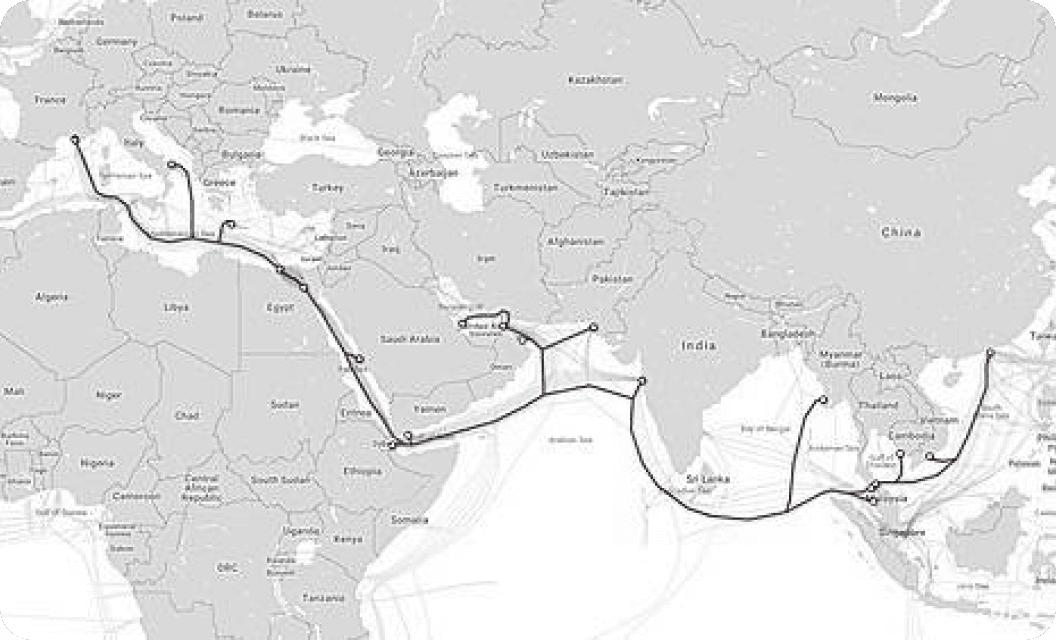 AAE-1 ASIA AFRICA EUROPE 1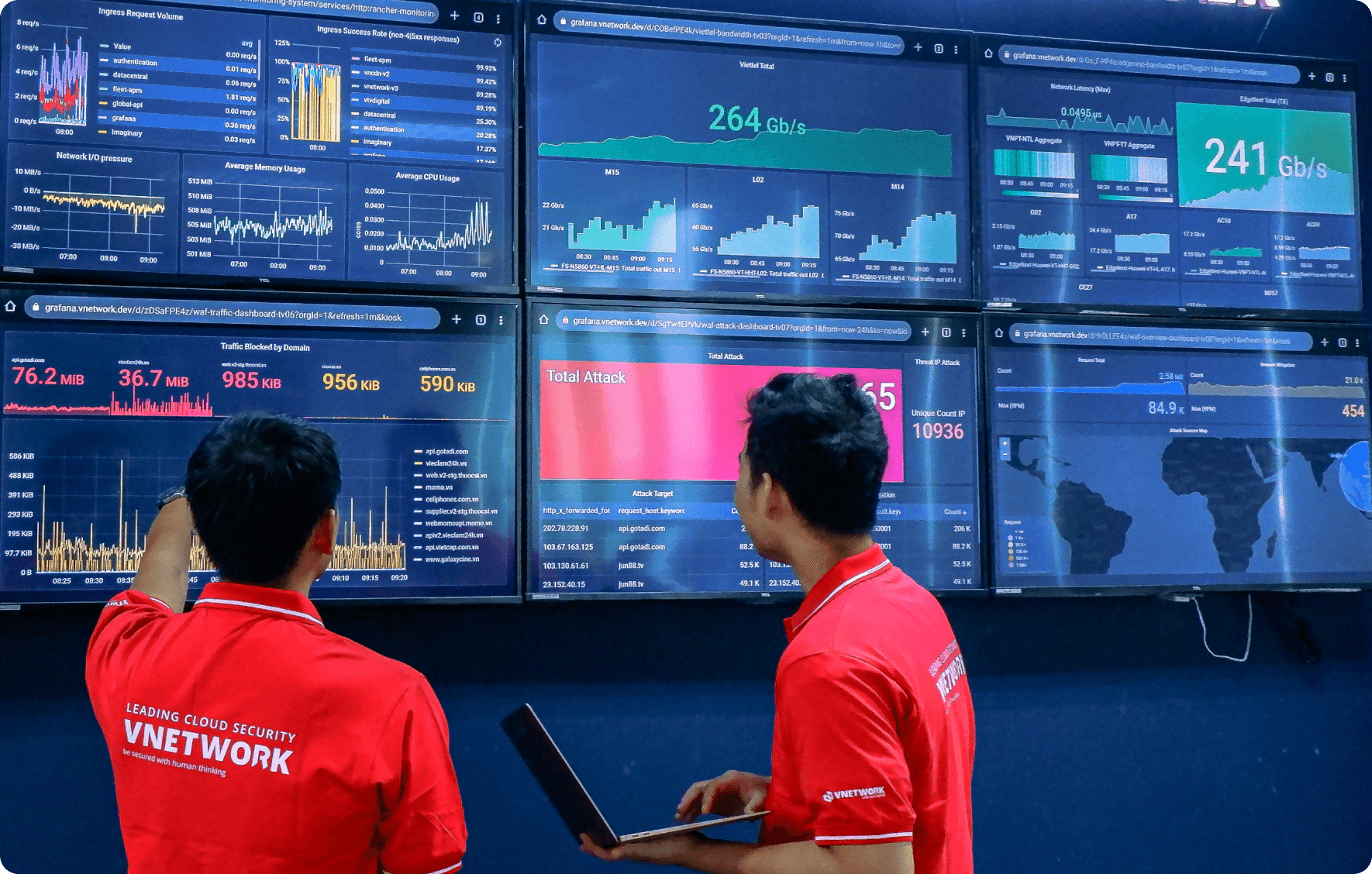 Network Operation Center - N.O.C
Manage and optimize streaming lines
Address issues effectively
Support timely 24/7
More solutions that you may be looking for