Cloud Server
Superior speed and unlimited bandwidth Cloud Server Solution
Ultimate combination between optimal efficiency & superb security
Typical Clients
Why choose Cloud Server Solution of VNETWORK?
Quick deployment and effective data protection
Set up rapidly within minutes to clients' requirements and operating system selections
Ensure high-level security for data with optimal backup process
Well-built infrastructure and advanced technology
Use high-quality SSDs, ensuring 99.99% uptime rate.
Adapt reliable & user-friendly new-gen CPUs for server virtualization platform.
Possess a network bandwidth up to 10Gbps, enabling the highest speed and limitless traffic volume.
Flexible expansion and advanced security
Upgrade configuration with just some simple steps.
Integrate easily features like advanced security, DDoS prevention, website acceleration into cloud server
Quality service assurance and global support
Guarantee quality with service level agreement (SLA)
Support globally 24/7
Effortlessly expand and customize business IT infrastructure with Cloud Server Solution of VNETWORK
Modern and strong IT infrastructure
Cloud Server System uses high-speed SSDs to optimize transmission speed (Read 53,000+ IOPS, Write 17,900+ IOPS)
Speed test Network: 10Gbps+.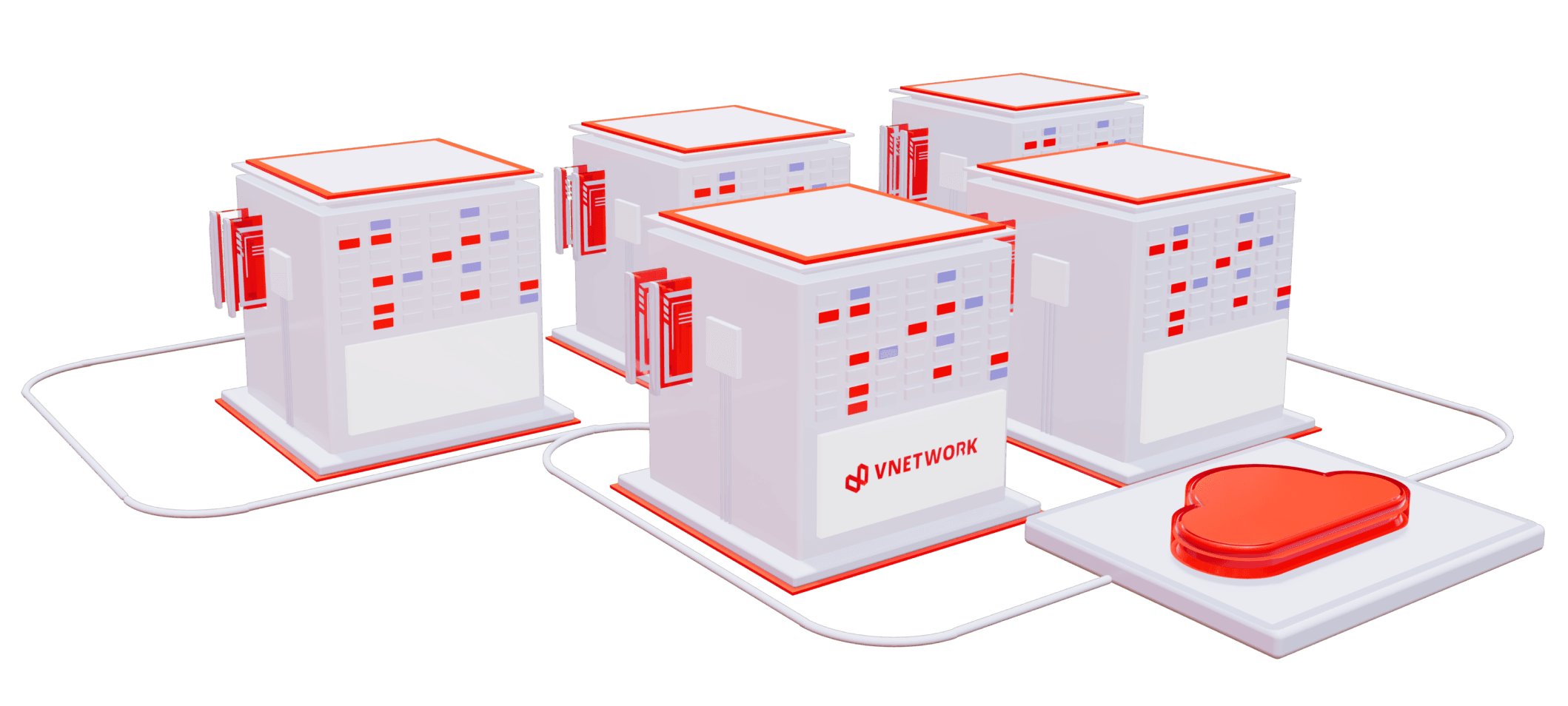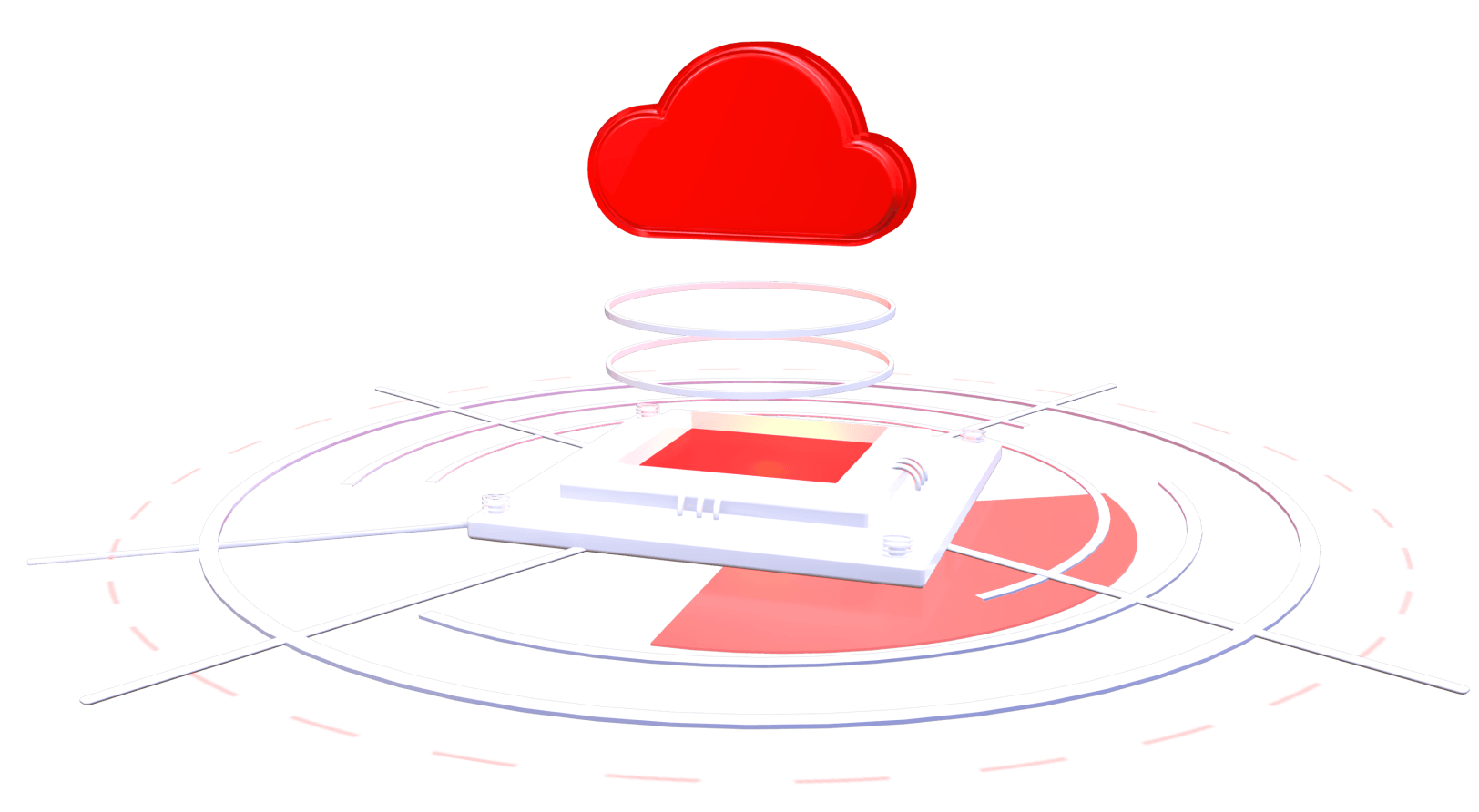 Cutting-egde technology
KVM technology enables flexible and simple expansion, effective resource management.
Vmware technology allows maximal consuming resources, increases availability and shortens downtime caused by technical issues.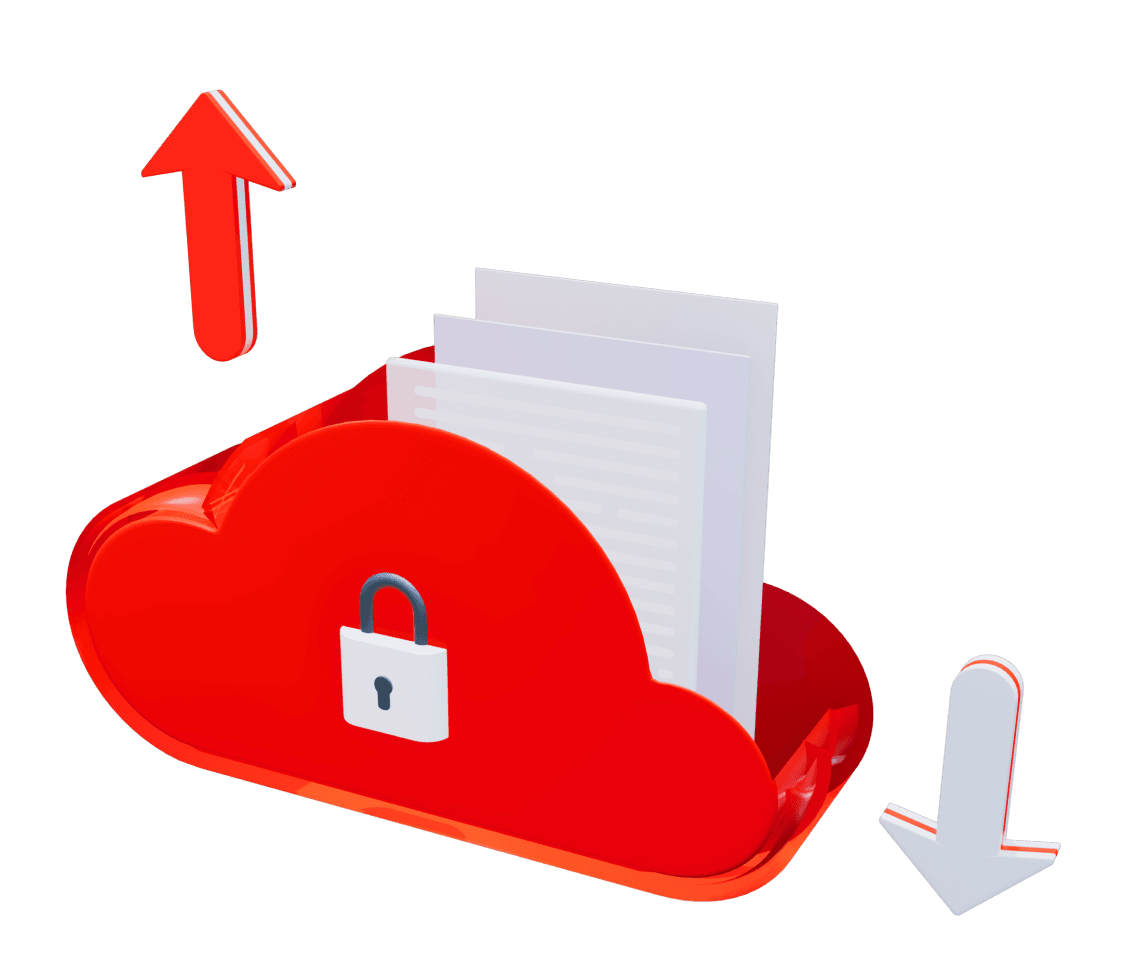 Comprehensive data protection
Data backup schedule: once every 3 days.
Backup files are stored in 3 copies with 1 full copy in the last 7 days.
Enjoy the flexibility and ultimate efficiency With Cloud Server Solution of VNETWORK today
Less demand? Try Cloud Compute Service of VNETWORK for economical expense and proactiveness!
Create a server within seconds
Pay flexibly to business demands
Manage easily with user-friendly portal
Other solutions that you maybe look for