Solution to large-scale storage with expansion-ability to
business demand
Store and retrieve videos rapidly, securely, and economically
with Cloud Storage S3 (Simple Storage Service).
Typical clients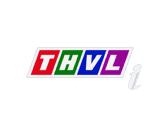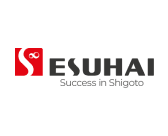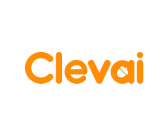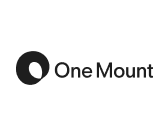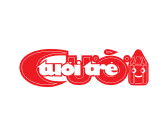 Why choose Cloud Storage S3 of VNETWORK?
Fulfill large-volume video storage demand
Possessing strong infrastructure of physical servers in international-standard Tier III Data Centers (VNPT, Viettel, FPT, Mobifone)
Using the most-updated generation hardware technology
Enhancing productivity and reliability for servers thanks to the new-gen Intel/ AMD chip and SSD/NVMe which has 10 times faster speed compared to normal disks
Ensure the retrieving video is fast & conveniently
Having the cutting-edge infrastructure and distributed storage mechanism of CDN helps to get videos at high speed from any location
Optimize the cost of storing and managing videos
Flexibly cost based on actual usage or uplink demand, no need to invest in physical infrastructure
A comprehensive solution to videos, from storage to distribution
Cloud Storage S3 in combination with Transcoding, CDN, Live Streaming/VOD provides complete proceedings of processing, storing, and distributing high-quality videos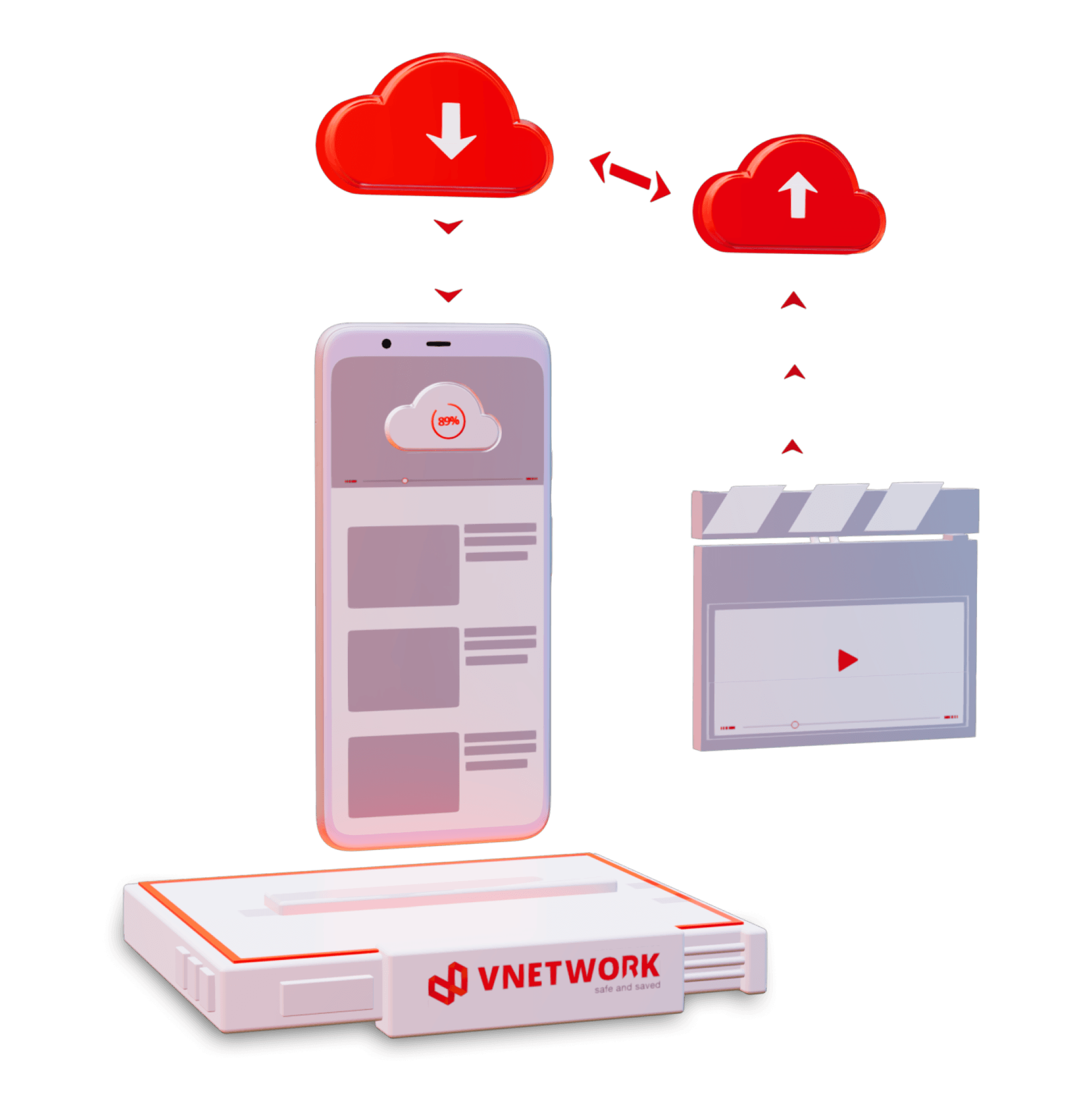 Various methods of loading videos
Upload and download videos effortlessly and flexibly in the most convenient way for business through different methods (S3, FTP, WebDAV, File Browser, etc.)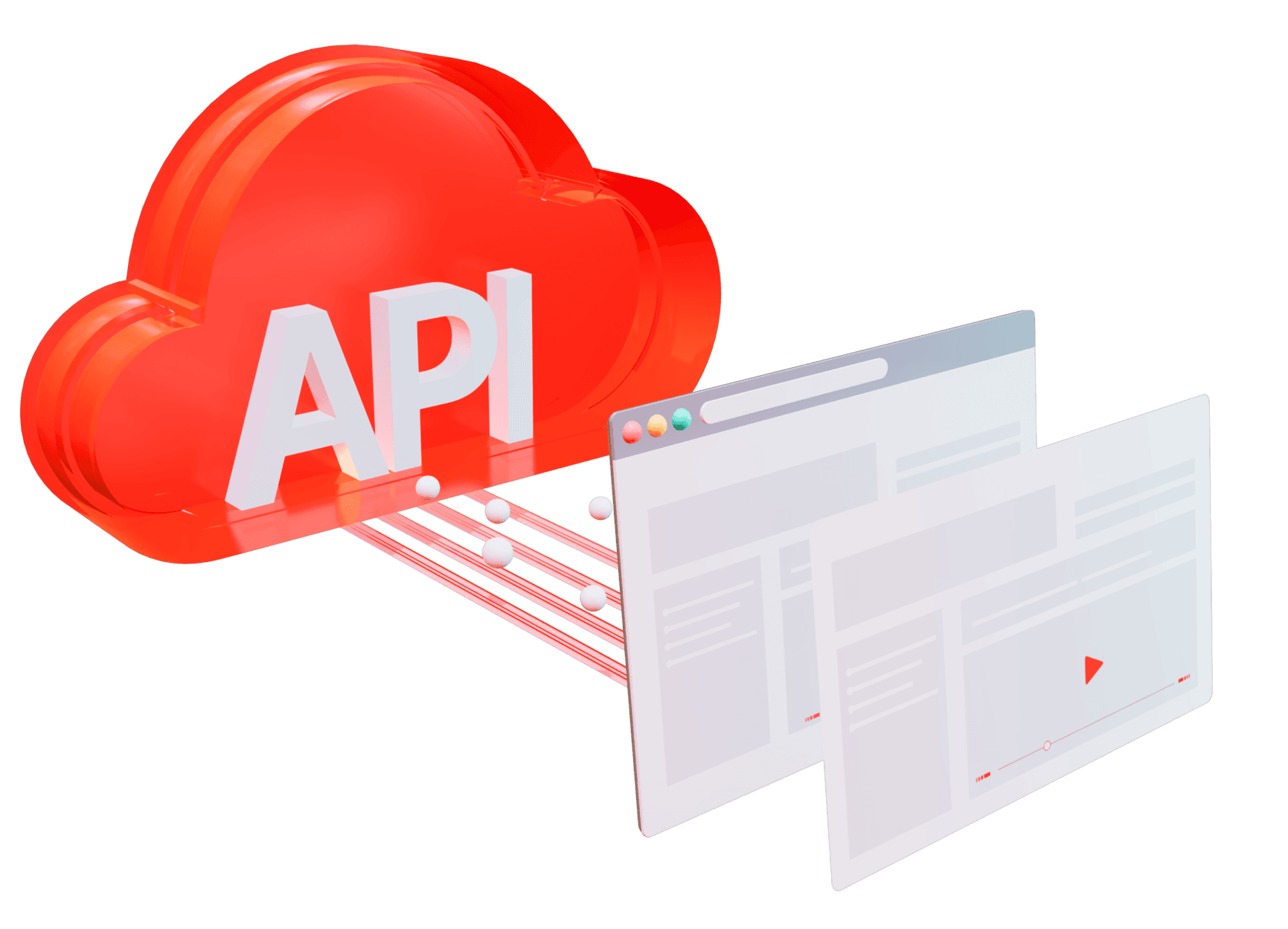 Support SDK
Involved with S3 through API for uploading, downloading, and managing videos flexibly from applications as Cloud Storage S3 supports SDK and is compatible with your current SDK.
Cloud Storage S3 combined with Transcoding
Automatically convert videos to other formats (H.264, MPEG-4, WebM, etc.) on demand with the transcoding system when videos are first uploaded to the Cloud Storage S3, ensuring compatibility with a variety of devices and networks.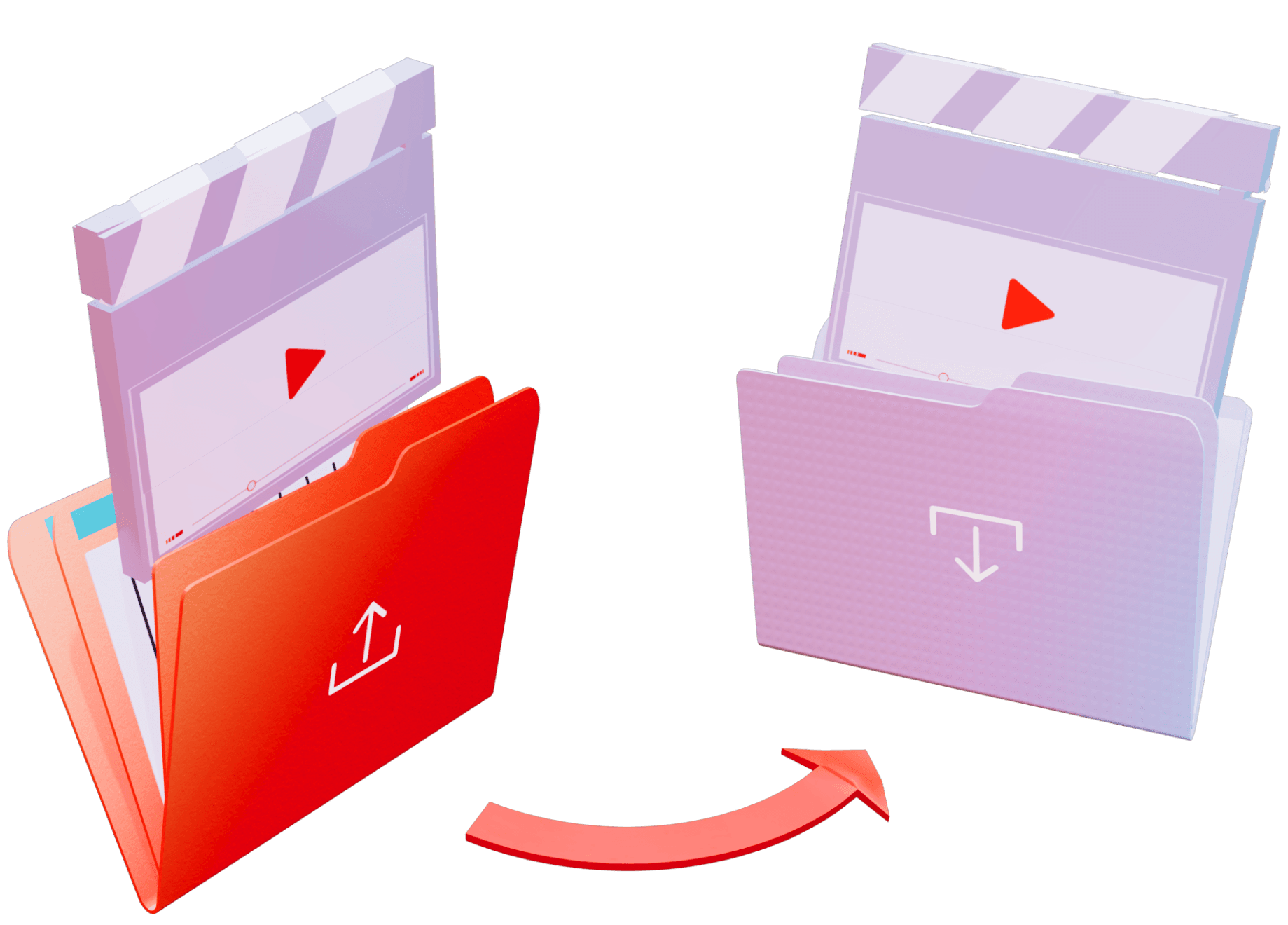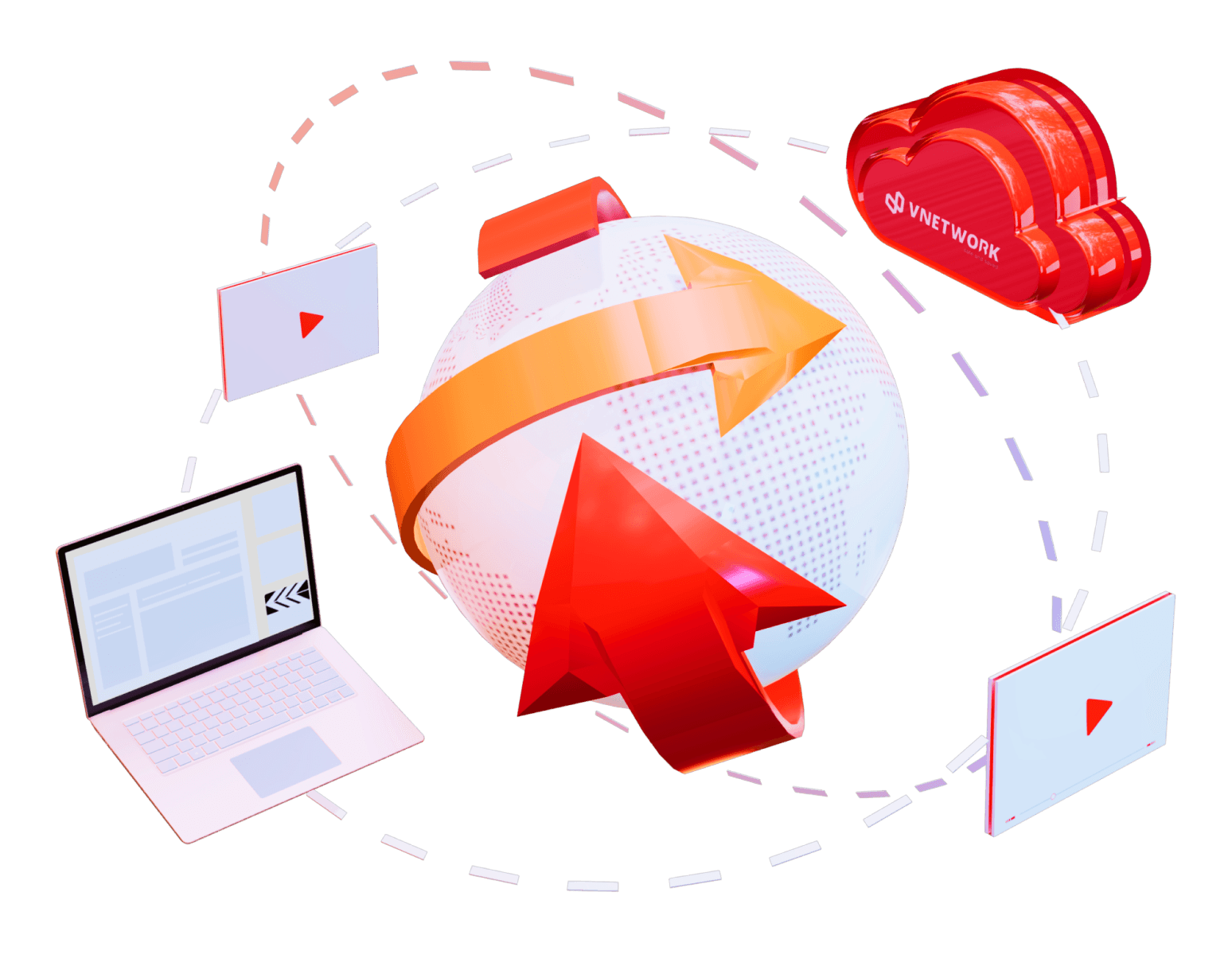 Cloud Storage S3 combined with CDN
Distribute videos to global CDN servers by combining Cloud Storage S3 with CDN, delivering content from the nearest server to users, and thus making video delivery fast and smooth anywhere.
Experience Cloud Storage S3 of VNETWORK for quick & efficient video management, storage, and loading
More solutions that you may be looking fo