Email Server
Solution to safe and productive Email Server
Fulfilling demands of using email following website domains and
storing data on private servers of businesses.
Typical Clients
Why choose the Email Server of VNETWORK?
Safety for all data package
Sending and receiving protocols are separately encrypted, ensuring data is transferred to servers safely all the time
Ease-to-manage system
Support setup and check of the system by the VNETWORK technical specialist team
Full permission to customize the interface, functions, and email capacity on businesses' demands
Link to server safely
We are committed to providing the Mail Server solution with a high stability rate at 99.99%, helping send and receive emails constantly and safely
Completely clean and private IP
Businesses are provided 1 separate IP when subscribing to a Mail Server plan and can buy more IPs with a preferential price of only đ100,000/IP/month
Email Server pricing plan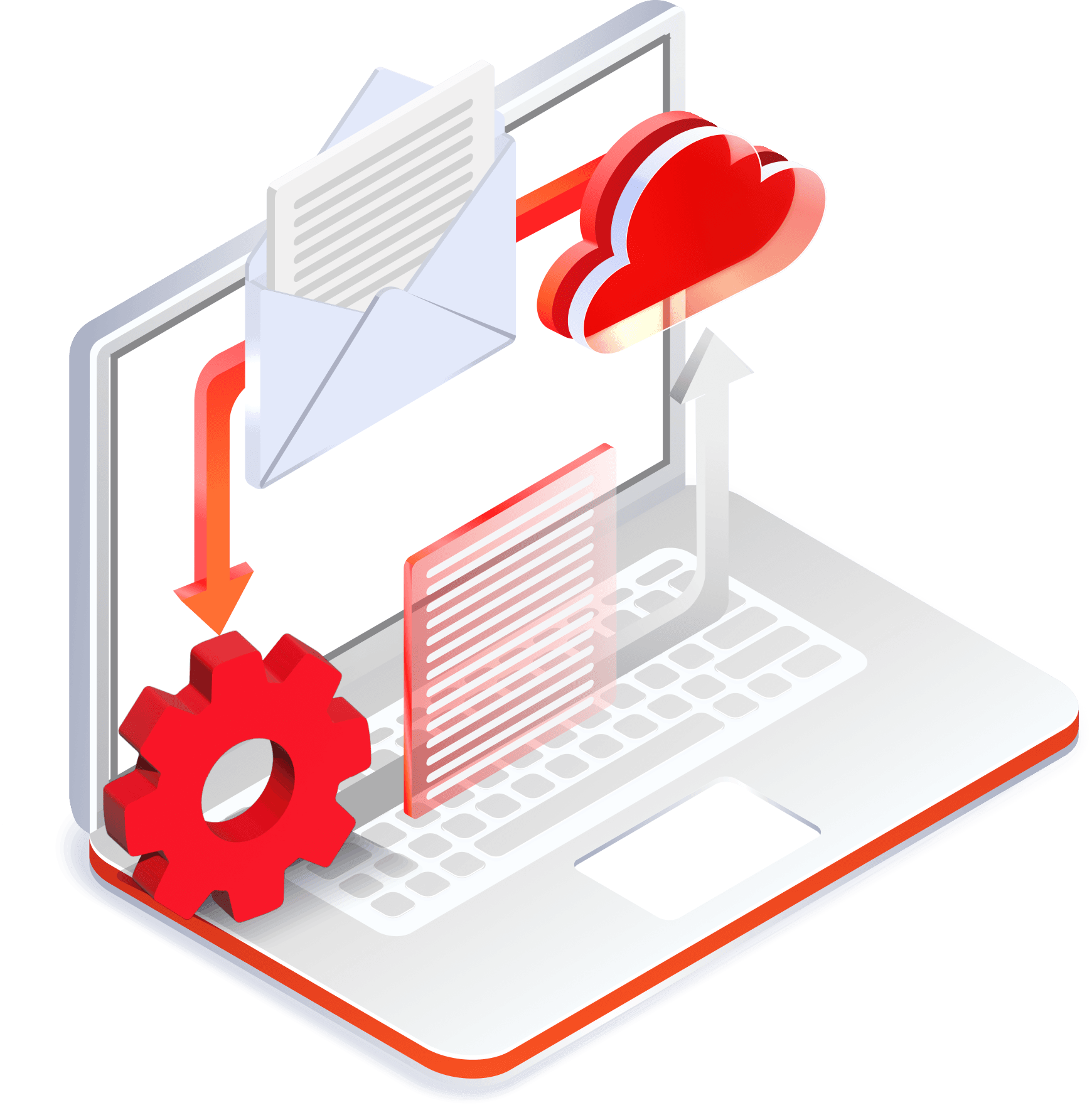 Manage emails effectively
01
Avoid common issues from the general system
02
Handle thousands of emails every day without worrying about issues
03
Send and receive emails constantly 24/7 on the global cloud
04
Commit to a stable and fast system with an uptime rate of 99.99%
Optimize security & performance
01
Own a private IP for each system (businesses can add more IPs)
02
Protect data transferred to the servers with diverse encryption protocols like SMTPS, IMAPS, POP3S
03
Enhance the productivity of sending emails with Server Enterprise SSD
Expand and store email flexibly
Expand storage capacity for the system on demands of businesses.

Create many email accounts on demand (from 100 to 4,000).

Store email safely with substantial capacity (from 40Gb to 1,500Gb).
Comprehensive support
Professional technical team supports administration, setup, maintenance, and monitoring comprehensively.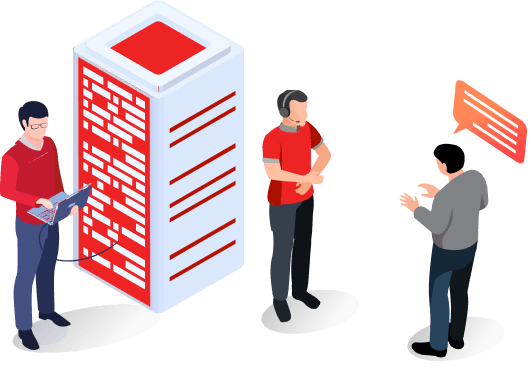 More solutions that you may be looking for