DDoS Protection
Solution to protect
Web/App/API from
all threats of attacks
Balance productivity, increase security, and enhance
user experience with multi-CDN, multi-WAF
and AI Smart Load Balancing
Typical Clients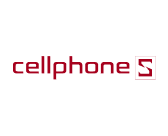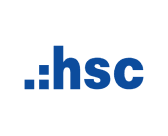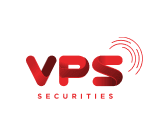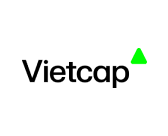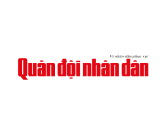 Why choose DDoS Protection of VNETWORK?
Across-the-globe IT infrastructure
Possess 2,300+ PoPs around the globe
Handle traffic volume up to 2,600 Tbps, fulfilling heavy traffic demand at high speed.
Available in 200+ countries, serving users everywhere
Complete security for Web/ App/ API
Multi-CDN: extremely large load capacity, 100% uptime.
Multi-WAF: prevent all attacks to the most-recently-found security holes
AI Smart Load Balancing: optimize productivity and security
Simple management interface
Convenient and simple operation with no specialization required
Manage diverse security solutions on one and only platform
S.O.C. (Security Operation Center) with a team of professionals on hand
Committed to service level agreement (SLA)
Cooperate professionally between the internal team of the business and the VNETWORK specialized team to achieve the best results
24/7 monitor and respond timely to any situation
Comprehensive protection model

Deploy quickly, manage simply, and customize flexibly
The platform of VNETWORK has a simple & easy-to-understand security feature. Administrators just need some mouse clicks to activate and customize security options on businesses' demands.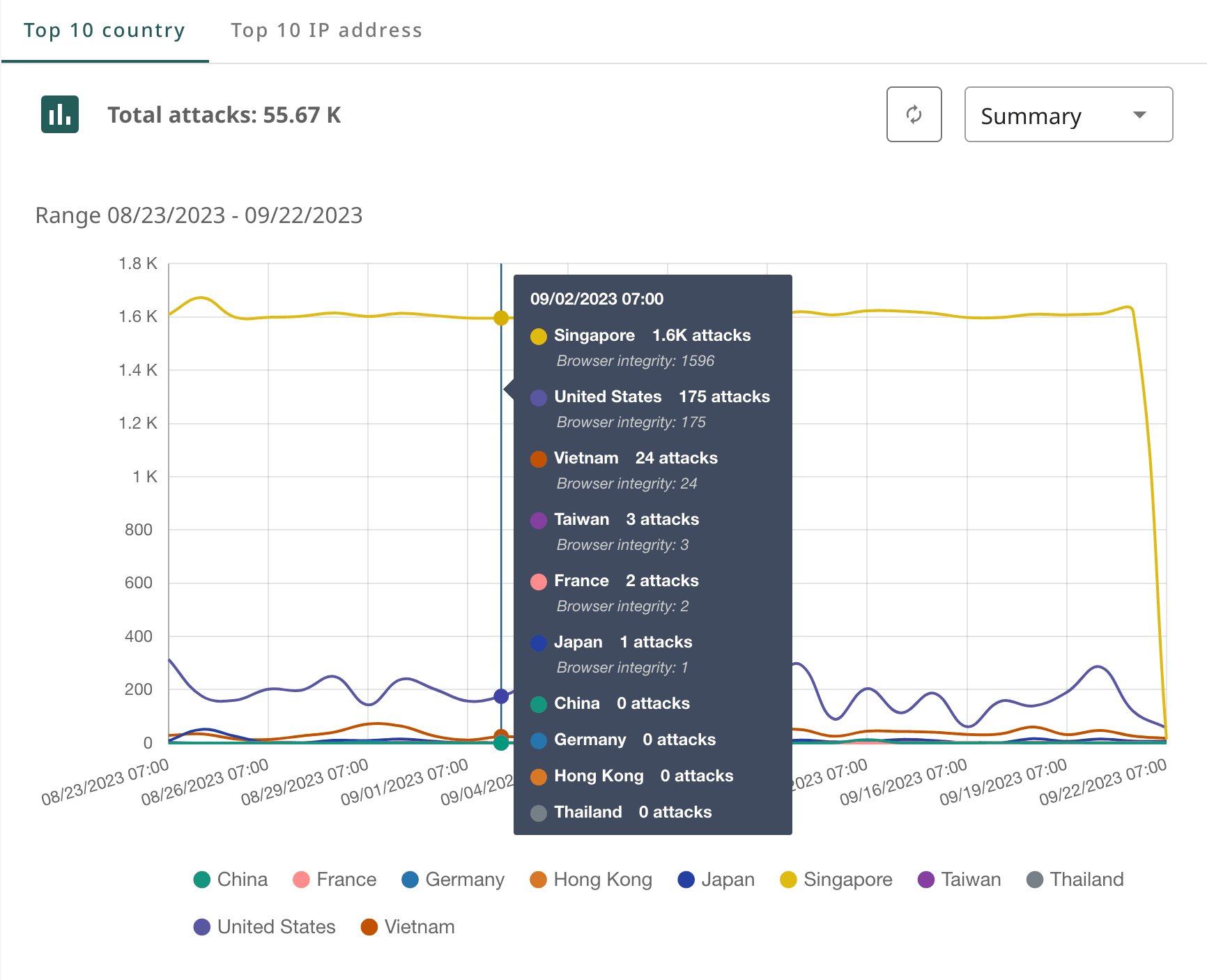 Monitor continuously, automatically alert once there's an attack
This smart system sends warning messages when there's an attack
to help businesses be aware of attack types and choose appropriate response plans.
Optimize the cost of implementation and operation team
With just some simple clicks for activation to own a comprehensive security solution

Ensure high productivity for Web/ App/ API without costly and complex infrastructure.